LCS Manager
To install Custom Skins for League of Legends you can use the open source app called LolCustomSkin Manager (LCS Manager) created by Moonshadow565. On this page we will be guiding you through installing custom skins using this app.
1. Download LCS Manager.
Download the latest release of LolCustomSkin Manager from https://lcsmanager.com/
Select the 32x or 64x version based on your PC.
(Go to https://github.com/LoL-Fantome/lolcustomskin-tools/releases if the website doesn't work)

2. Extract LCS Manager
Extract the file you just downloaded somewhere on your pc where you can easily access it. (You can extract the file using apps like Winrar)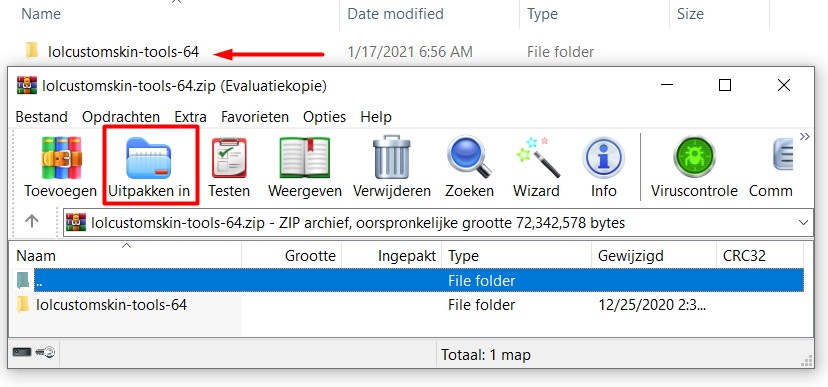 3. Launch LCS Manager
Launch the LCSManager.exe file that is in the folder that you just extracted.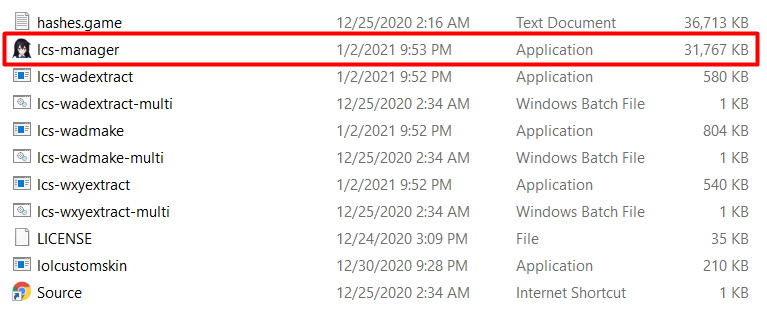 4. Select Game Folder
The first time you launch LCS Manager, you need to select the Riot Game Folder. This is usually located at:
C:\Riot Games\League of Legends\Game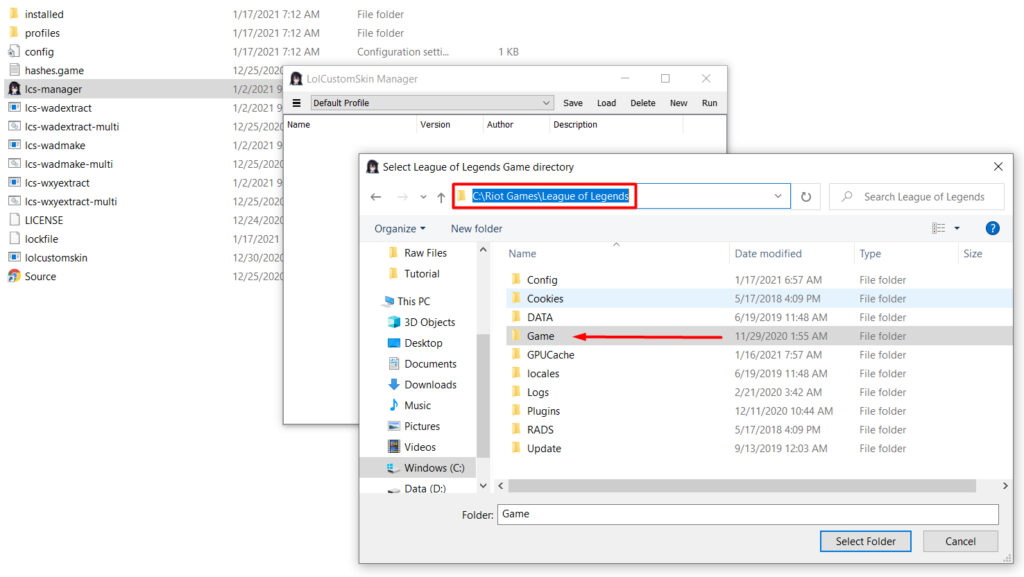 5. Download a skin
Download any skin you like. The format of the skins should be in .zip with the folders in there being META and RAW/WAD

https://lolskinempire.com/category/champion/
6. Install Fantome Mod
Click on Install Fantome Mod and select the skin.zip file you just downloaded.

7. Select Mod and Run
Tick the box left from the skin in LCS Manager and click on Run on the top left of the App. Once it's Running, it will say "waiting for league game to start" at the bottom

8. Practice tool
Start a game in practice tool to see if the skin works. Always select the base of the champion for the skin to appear, unless it's mentioned otherwise in the post.

Enjoy!
The skin should be installed. Go ahead and enjoy the skin!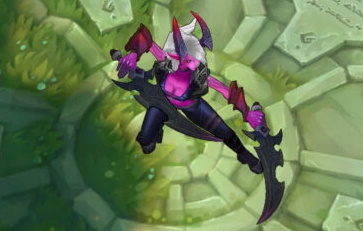 If you have any trouble installing your custom skins, join us on discord so we can help you out!

Fantome:
Download: https://github.com/LoL-Fantome/Fantome/releases
Important: Fantome is no longer supported. Use LCS Manager.