---
Screenshots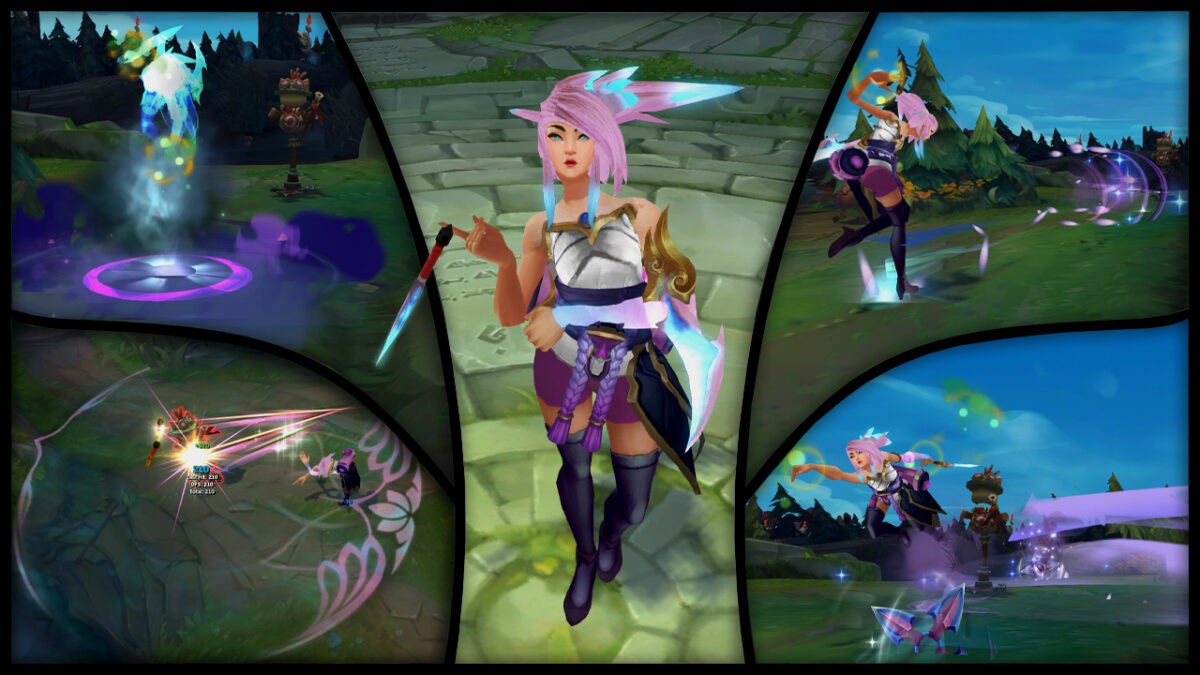 ---
Summary
The custom skin started back in July 2021 when PentaKing & Sislex were creating the skin based on the concept by KAI CHANG after receiving permission from him to do so, but the attempt to do so failed back then which caused the skin to be ice-boxed. In September 2022, Franchlitz came across this skin and decided to give the creation of this skin a try himself together with Guisai & Ethereal and this was a great success. You can now download & Play this skin with CSLOL Manager.
---
Skin Concept
Spirit Blossom Akali Skin Concept is originally created by KAI CHANG on Artstation
---
Splash Arts
The Splash arts were created for this concept by Tony Liu & AGuo
---
Gameplay
Professor Akali has made a gameplay video for this skin
---
General Info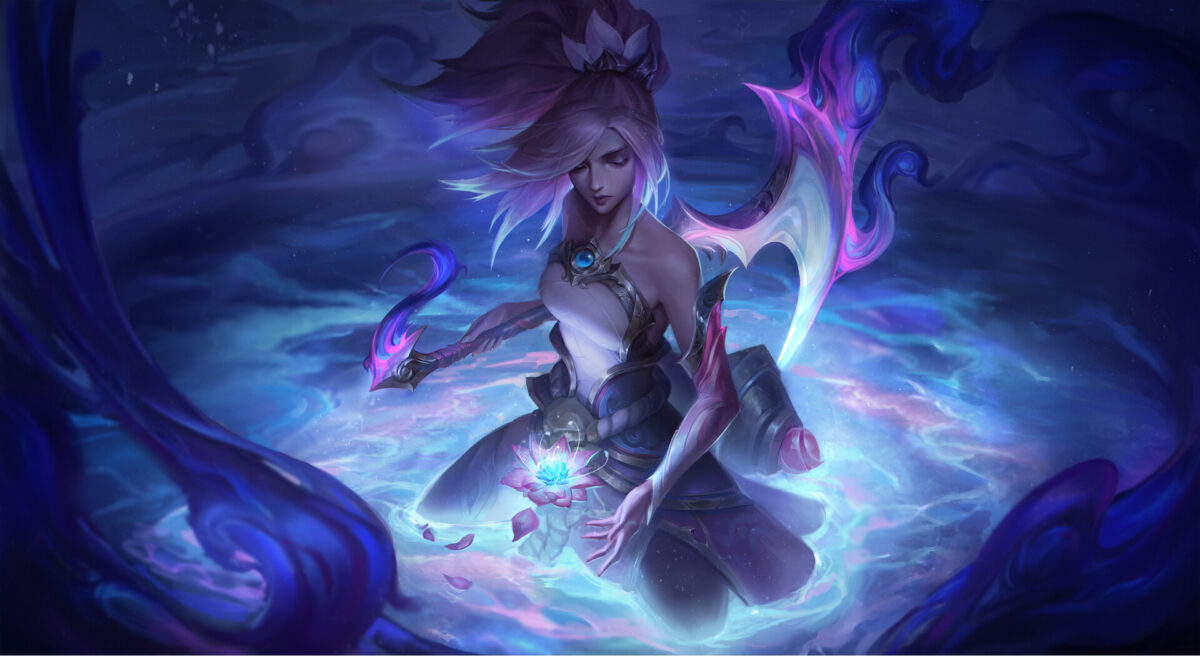 Name: Spirit Blossom Akali
Champion: Akali
Replaces: Base
Creator: Franchlitz
| Version | Patch | Date | Size | Details |
| --- | --- | --- | --- | --- |
| 1.0.1 | 13.11 | 1 June 2023 | 26,827 KB | Fixed crashing in loading screen by Franchlitz |
| 1.0.0 | 12.18 | 3 October 2022 | 27,212 KB | Ft. Guisai & Ethereal. Splash art by AGuo, Tony Liu |
---
Download
Download the latest version of this skin by clicking on Download.
Join the Skin Empire Discord Server if you have any trouble installing or if you have any questions.
Click on Installation Guide to learn about how to install custom skins.
---
Credits
KAI CHANG: Creating the concept of Spirit Blossom Akali
Franchlitz: Creating & Directing the creation of the Custom Skin
Guisai & Ethereal: Creating the Custom Skin
Professor Akali: Creating a Gameplay Video of this Custom Skin
---
Social Media
Check out the Skin Empire Linktree: https://linktr.ee/lolskinempire
Follow Skin Empire on the following platforms to be notified when we upload a new skin.
---
More Skins
More Champion Skins: Check out all the skins for this champion
Latest: Check out our latest champion skin uploads
All Skins: Check out all champion skins on Skin Empire