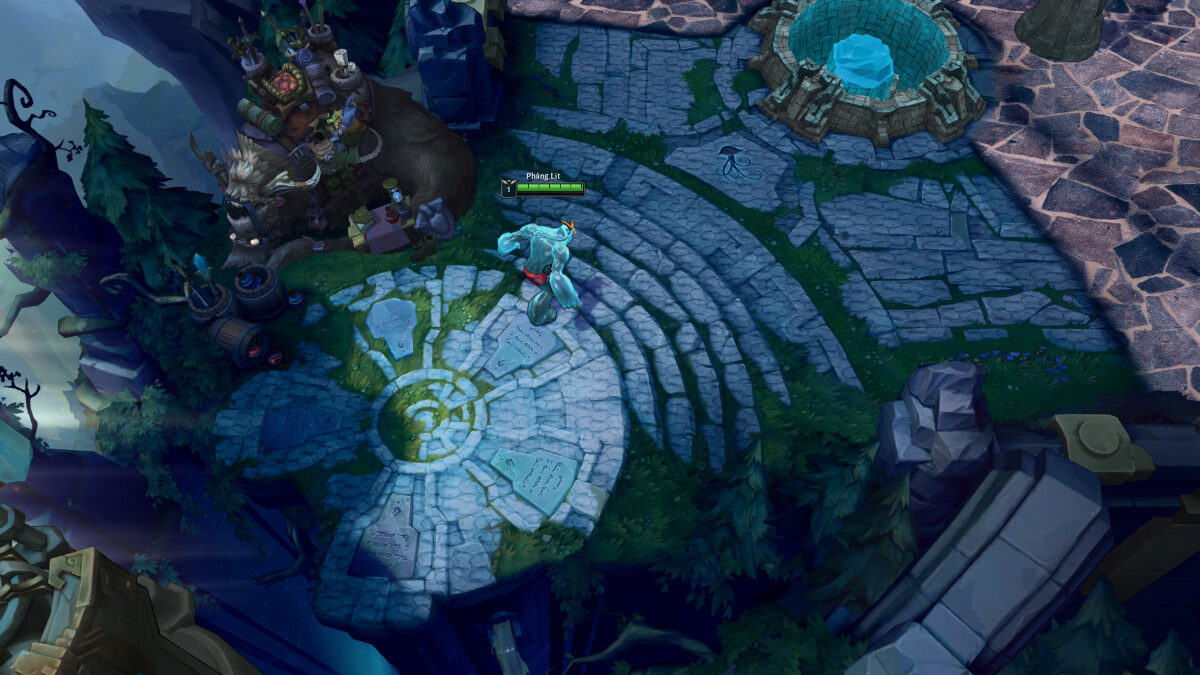 ---
Summary
Beach Rift is a Map Skin for Summoner's Rift in League of Legends. This Map is created by Yurixy in 2015 and fixed by Frachlitz in 2021. The map changes along with the elemental map changes. It works in low, medium and high resolution. This is the Night version of Beach Rift.
---
General Info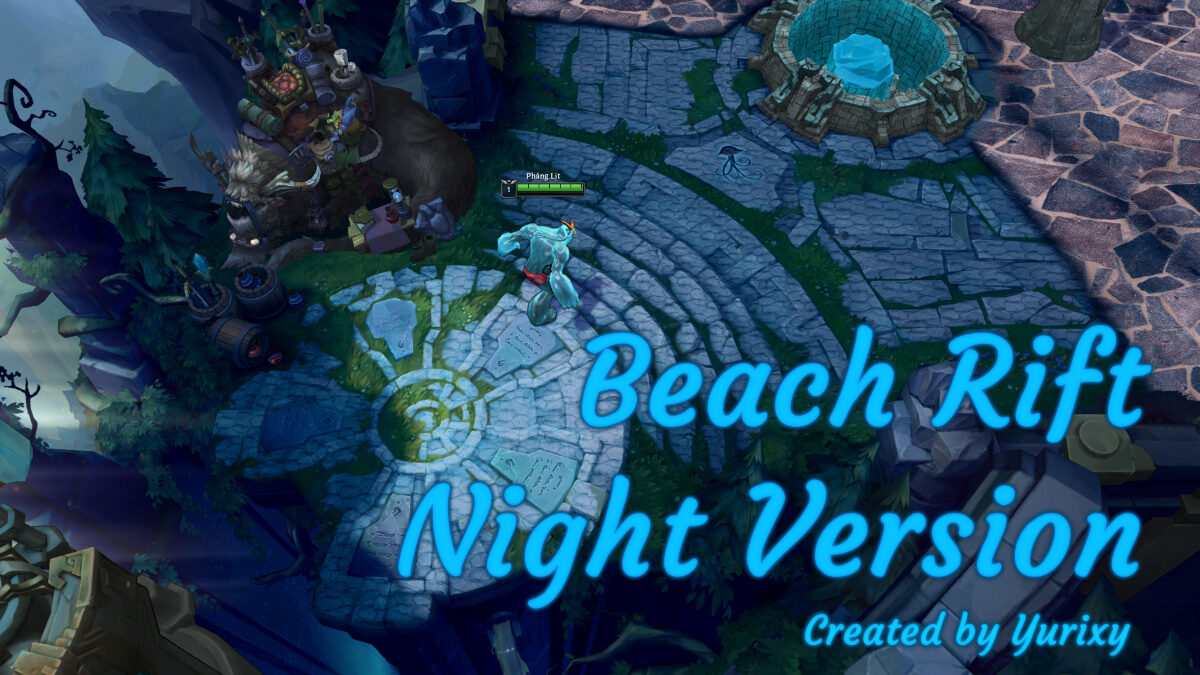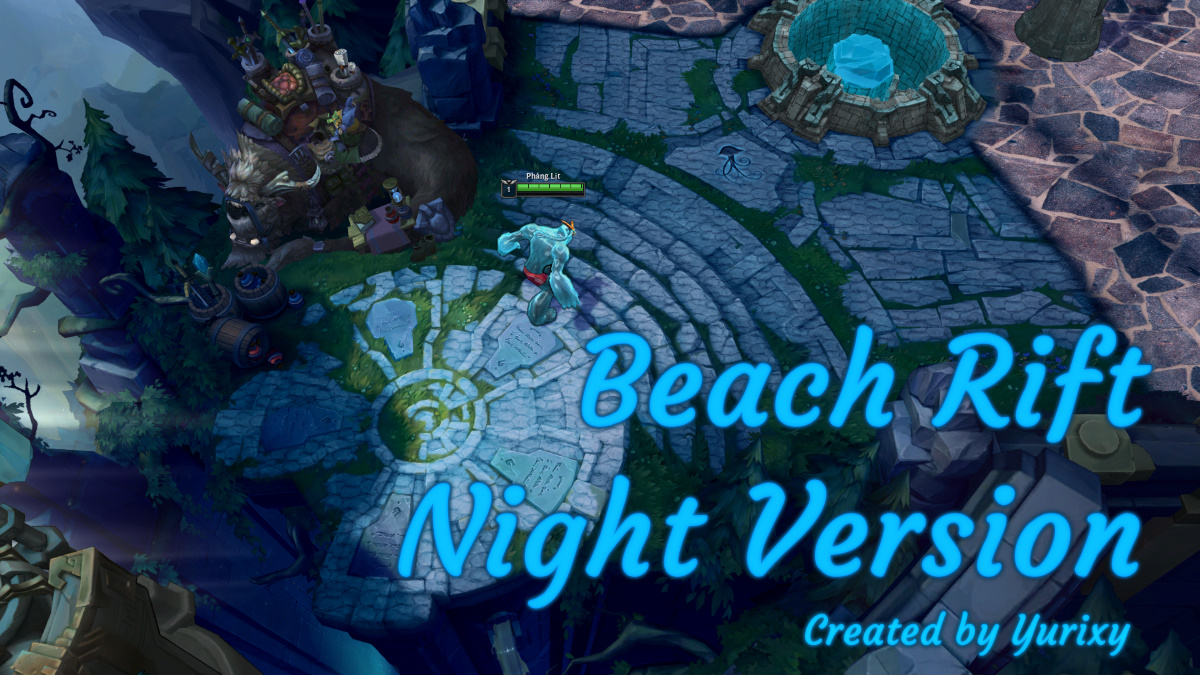 Name: Beach Rift
Map: Summoners Rift
Creator: Yurixy, Fixed by Franchlitz
Version
Patch
Date
Size
Details
1.0.1
11.19
25 Seotember 2021
220 MB
Fixed for patch 11.19
Download Here
Fixed by ironman2ken40
1.0.0
11.17
1 September 2021
177.5 MB
New skin
---
Download
Download the latest version of this map after clicking on Download.
Join the Skin Empire Discord Server if you have any trouble installing or if you have any questions.
Click on Installation Guide to learn about how to install custom skins.
---
Social Media
Check out the Skin Empire Linktree: https://linktr.ee/lolskinempire
Follow Skin Empire on the following platforms to be notified when we upload a new skin.
---
More Skins
Maps: Check out the Maps Page
Latest: Check out our latest Map skin uploads
All Skins: Check out all Champion skins on Skin Empire