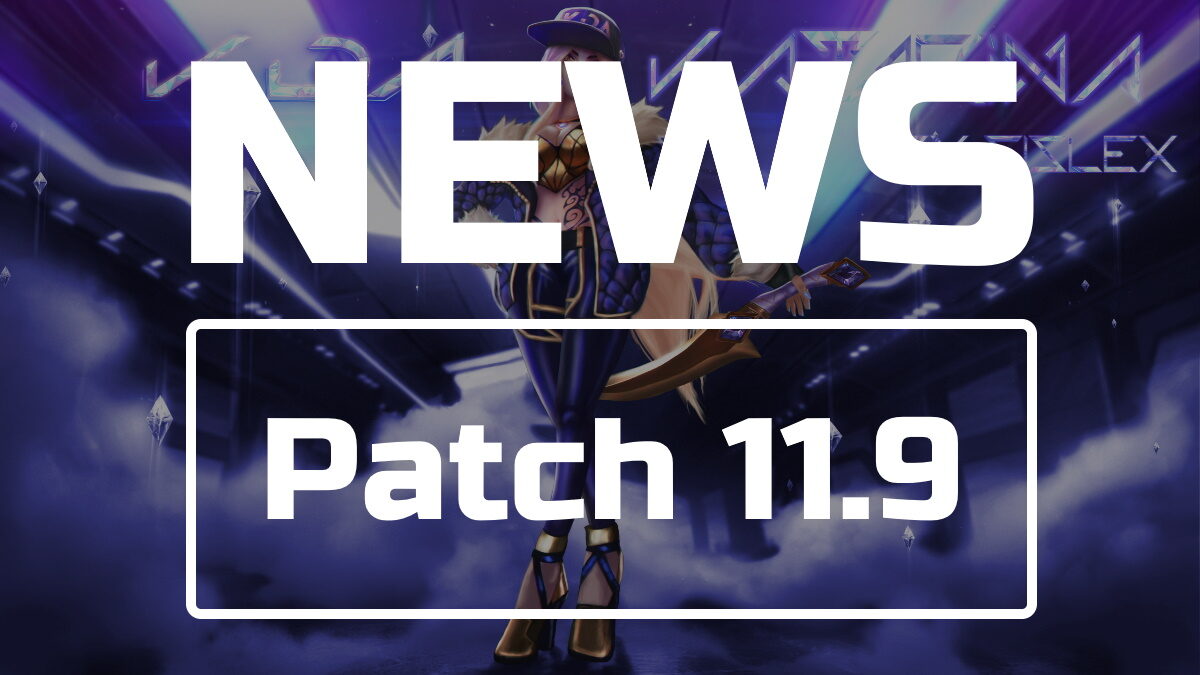 As the new patch went live on League of Legends, LCS Manager is no longer able to install and run custom skins in league anymore. However there is some great news! Fantome has been updated and is working once again for Patch 11.9. The custom skins did not break so all skins with version 1.0.0 on the website are still working for Fantome as well as LCS Manager if it gets fixed in the future. We have added a video tutorial from Oberon Kingdom to the Installation Guide page. There will be an extended guide in the future, but for now follow the video guide to use custom skins in Patch 11.9!
Fantome Download Link: https://github.com/LoL-Fantome/Fantome/releases
It's also been the birthday of Sislex on the 29th of April. She is the empress of Custom Skins. To celebrate, she has released KDA Katarina after 4 years. Whoo! https://lolskinempire.com/champion/kda-katarina/
This skin will be on the front page of the website whenever people arrive.
On other news for custom skin creators, there is a new tool in the works for editing bins by the creators of Fantome. It will be be named Scavenger. We think that it will be published very soon so keep your eyes out for that. Creating custom particles will become a lot easier when it's out! But for now Crauzer is thinking about an image for the icon of the tool, something related to an anime girl like lcs manager has. Join the Fantome Discord for the latest news on these tools: https://discord.gg/HnTbBee
Thank you for reading through the Custom Skin News. Follow us on social media for the latest news, updates and skins on Skin Empire!
Social Media
Check out the Skin Empire Linktree: https://linktr.ee/lolskinempire