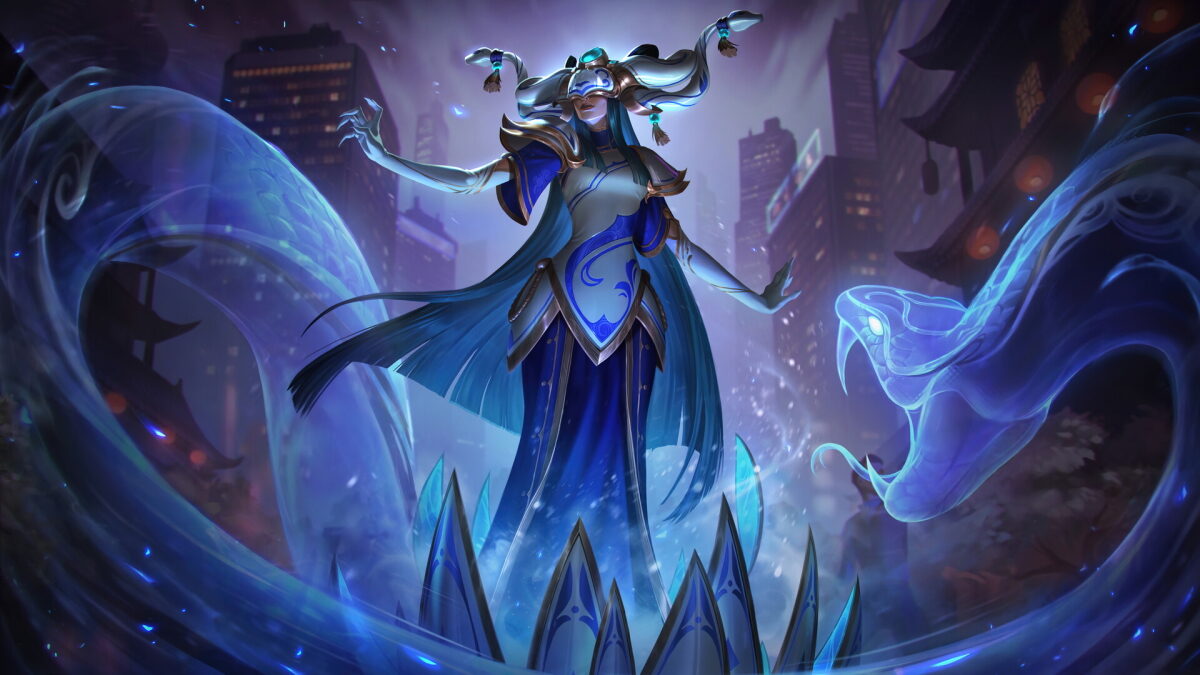 Patch 12.2 went live in League of Legends where they have released skins to celebrate the Lunar Revel, but it also has brought some wither rose skins as well as porcelain skins. Here is all the news for Skin Empire in this Patch.
LCS Manager
LCS Manager is currently the only Installation tool that works correctly in Patch 12.2
In Patch 11.24 there was a mandatory update to the app that fixed some issues which is currently the latest version to install custom skins with. You can download and keep track of new versions for LCS Manager at https://github.com/LoL-Fantome/lolcustomskin-tools/releases
Porcelain Header
Skin Empire updates the header occasionally and this patch the new header for the website is Porcelaine themed, created by the amazing Sislex.

Giveaway
In this patch we did a giveaway for any epic skin by choice of the winner. The competing people had to comment on the post on Facebook, Twitter and Instagram what region they were from. The winner of the giveaway was reveleaed on 26 January!
Broken Skin Posts
In this patch we announced that we are looking for people to create simple posts for skin empire in the broken skins section. we have found 2 people and soon we will be able to display a library of all the custom skins ever created on the website, including those that don't work anymore in season 12.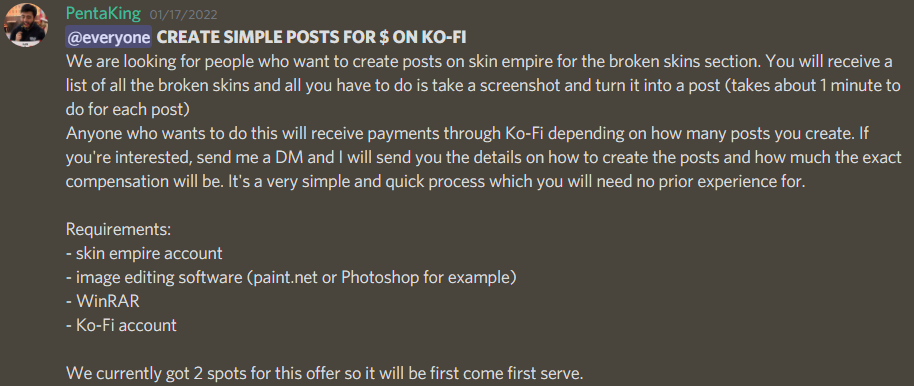 That's all the news we got for Patch 12.2. Untill next patch!
---
Social Media
Check out the Skin Empire Linktree: https://linktr.ee/lolskinempire
Follow Skin Empire on the following platforms to be notified when we upload a new skin.