---
Screenshot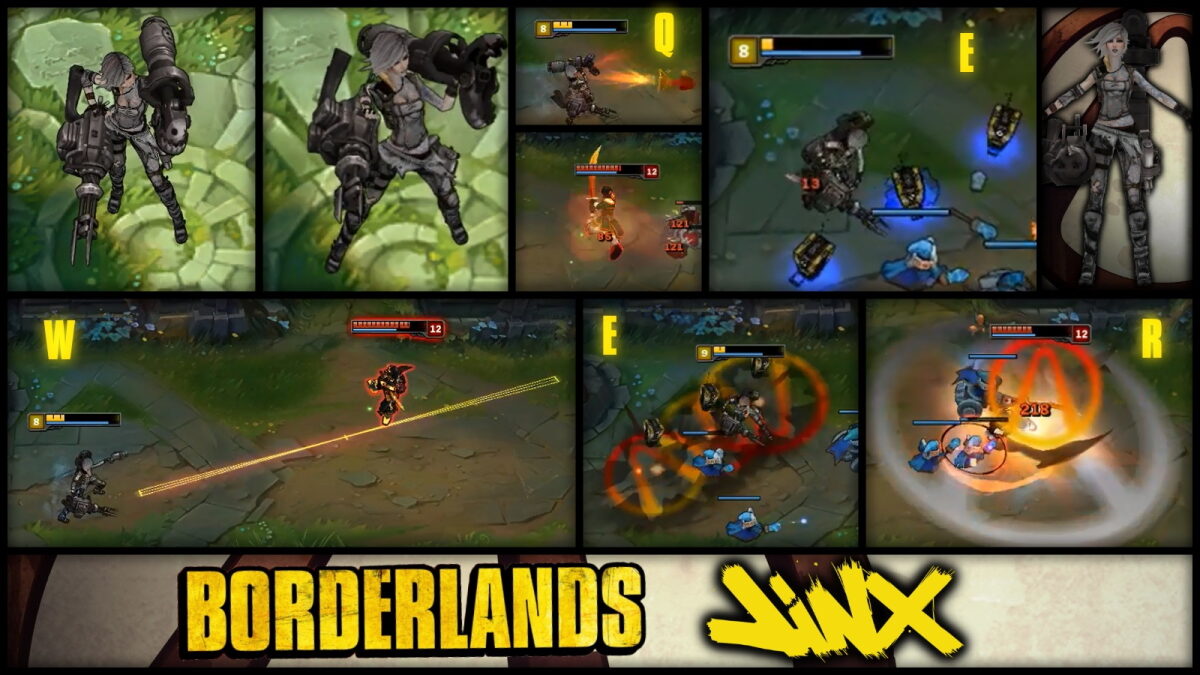 ---
Summary
Borderlands Jinx is a custom skin for Jinx based on the character Lilith from borderlands, however in this skin she is full grey instead of the red hair that she has in the original game. You might think that this was done very nicely, but honestly it was just because i was too lazy to find the real model and these textures came along with it from the website i found it on. so it is what it is.
PS: Yes I yoinked the Thumbnail from Skin Show Case from YouTube and recolored it to red since it's a really nice thumbnail.
---
General Info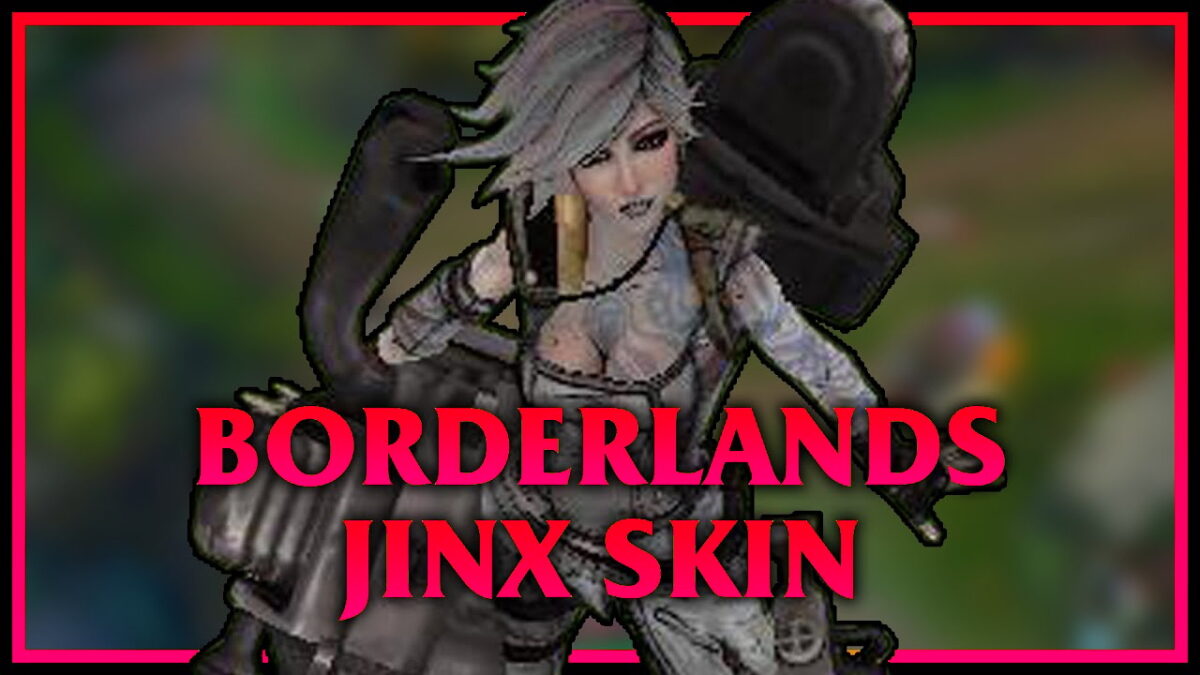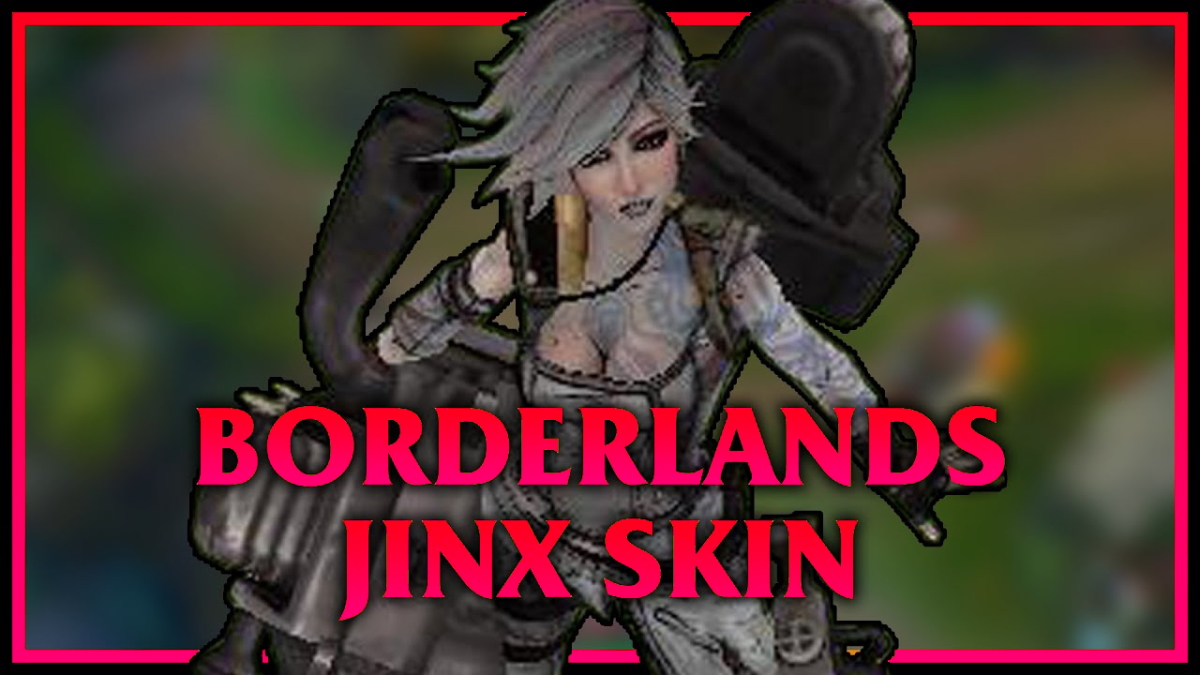 Name: Borderlands Jinx
Champion: Jinx
Replaces: Base
Creator: PentaKing
| Version | Patch | Date | Size | Details |
| --- | --- | --- | --- | --- |
| 1.0.0 | 12.1 | 16 January 2022 | 1.8 MB | New skin |
---
Download
Download the latest version of this skin after clicking on Download.
Join the Skin Empire Discord Server if you have any trouble installing or if you have any questions.
Click on Installation Guide to learn about how to install custom skins.
---
Creator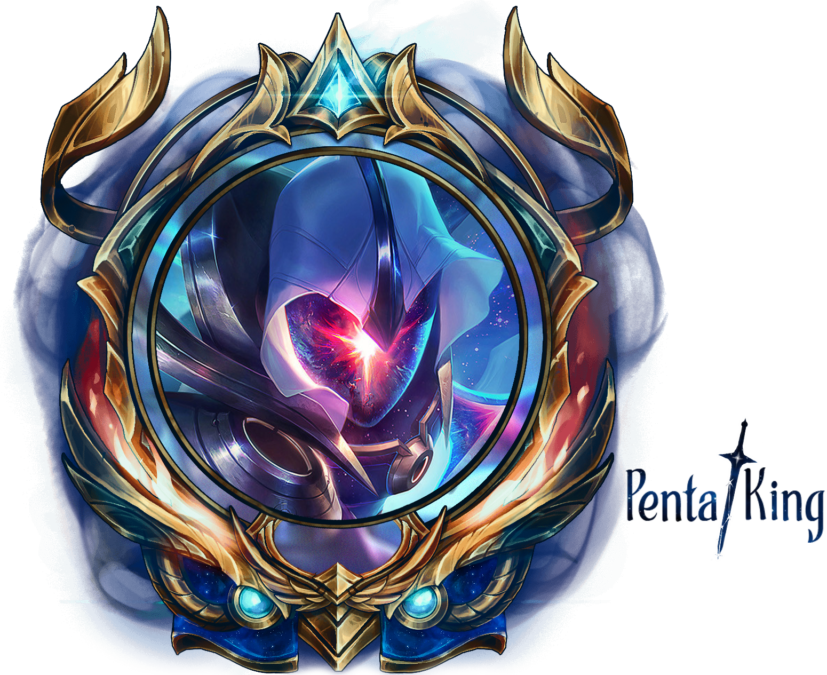 ---
Social Media
Check out the Skin Empire Linktree: https://linktr.ee/lolskinempire
Follow Skin Empire on the following platforms to be notified when we upload a new skin.
---
More Skins
More Champion Skins: Check out all the skins for this champion
Latest: Check out our latest champion skin uploads
All Skins: Check out all champion skins on Skin Empire