Features
New model and texture
Supports all champion texture quality settings
Modified loadingscreen
Modified in-game icon
Modified particles
Edited ability sounds
---
General Info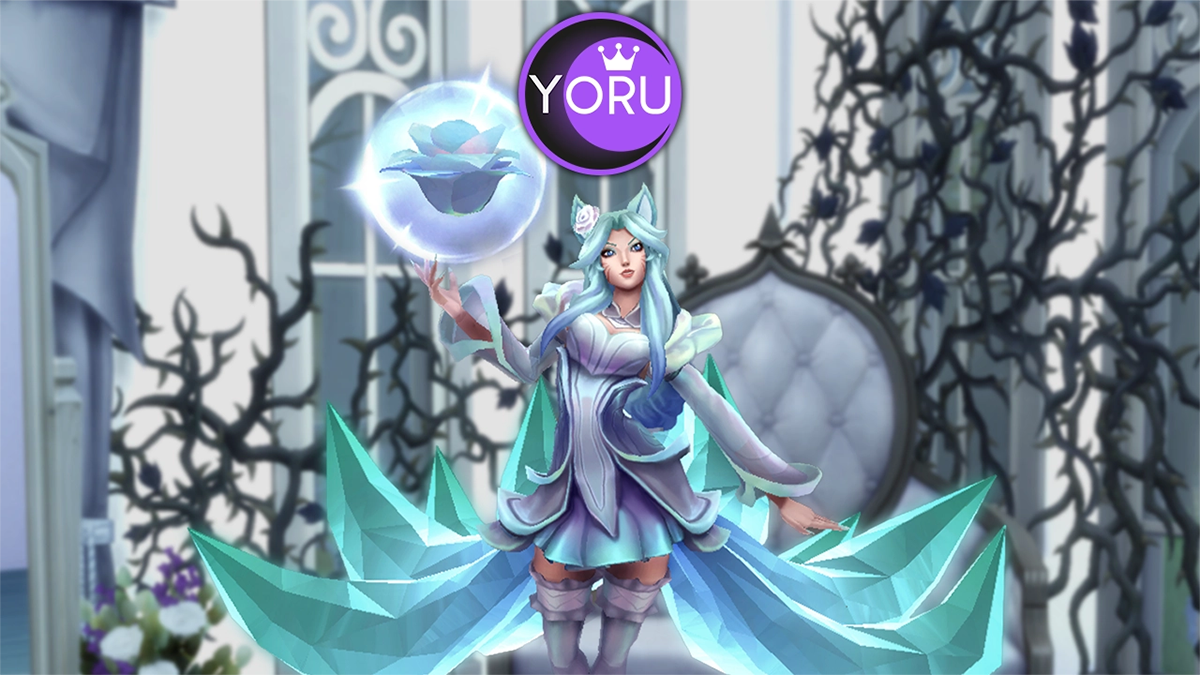 Name: Crystal Rose Ahri
Champion: Ahri
Replaces: Base
Creator: Yoru
| Version | Patch | Date | Size | Details |
| --- | --- | --- | --- | --- |
| 1.1 | 13.6 | 31 March 2023 | 10.9MB | New skin |
| 1.2 | 13.11 | 08 June 2023 | 10.9MB | Update + required Addon |
Download
Download the latest version of this skin after clicking on Download.
Join the Skin Empire Discord Server if you have any trouble installing or if you have any questions.
Click on Installation Guide to learn about how to install custom skins.
---
Creator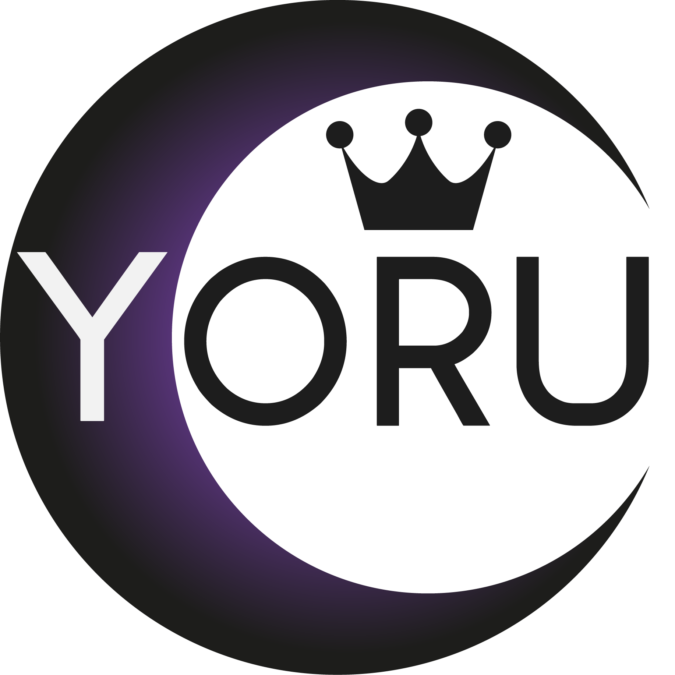 Credits
Ult decal and various VFX input by Duxteh2 (Link: https://twitter.com/duxteh2)
Models used: Default Ahri, K/DA ALL Out Ahri, Heartthrob Caitlyn, Crystal Rose Janna, Crystal Rose Zyra © Riot Games
Effects used: K/DA Ahri Prestige, Crystal Rose Swain, Crystal Rose Janna, Crystal Rose Zyra, Elderwood Ahri, Prestige Winterblessed Warwick © Riot Games
Sounds used: Elderwood Ahri, Crystal Rose Janna © Riot Games
Splashart background: Assets from © EA Games
---
Social Media
Check out the Skin Empire Linktree: https://linktr.ee/lolskinempire
Follow Skin Empire on the following platforms to be notified when we upload a new skin.
---
More Skins
More Champion Skins: Check out all the skins for this champion
Latest: Check out our latest Katarina skin uploads
All Skins: Check out all champion skins on Skin Empire