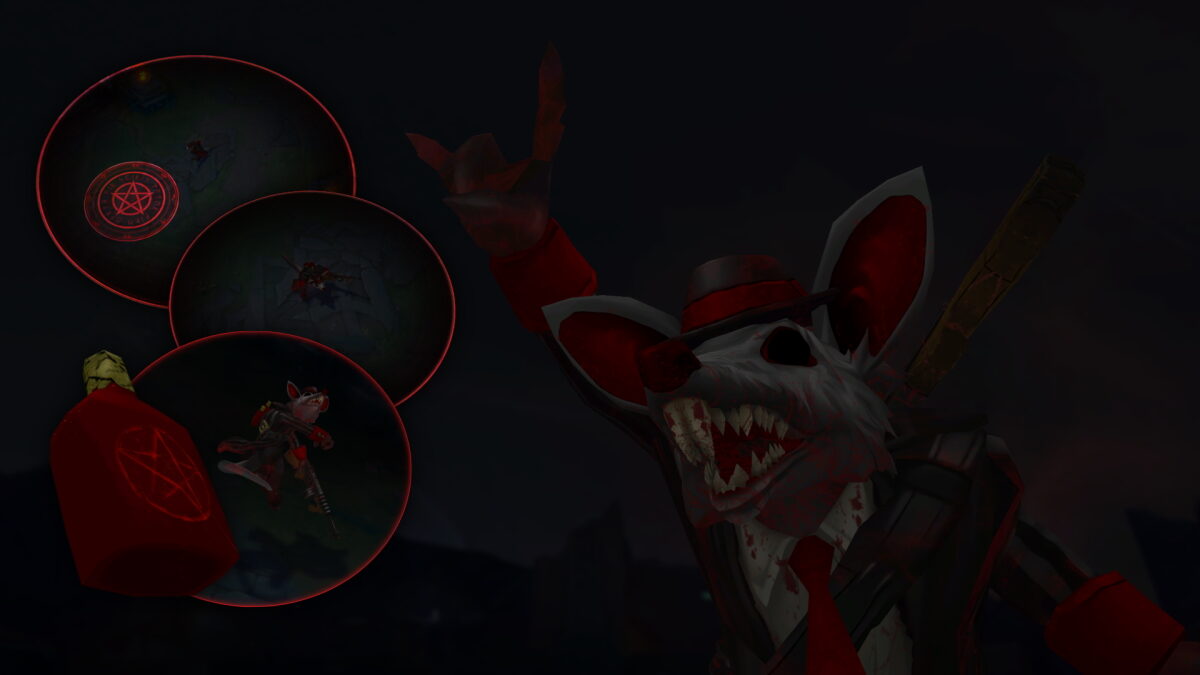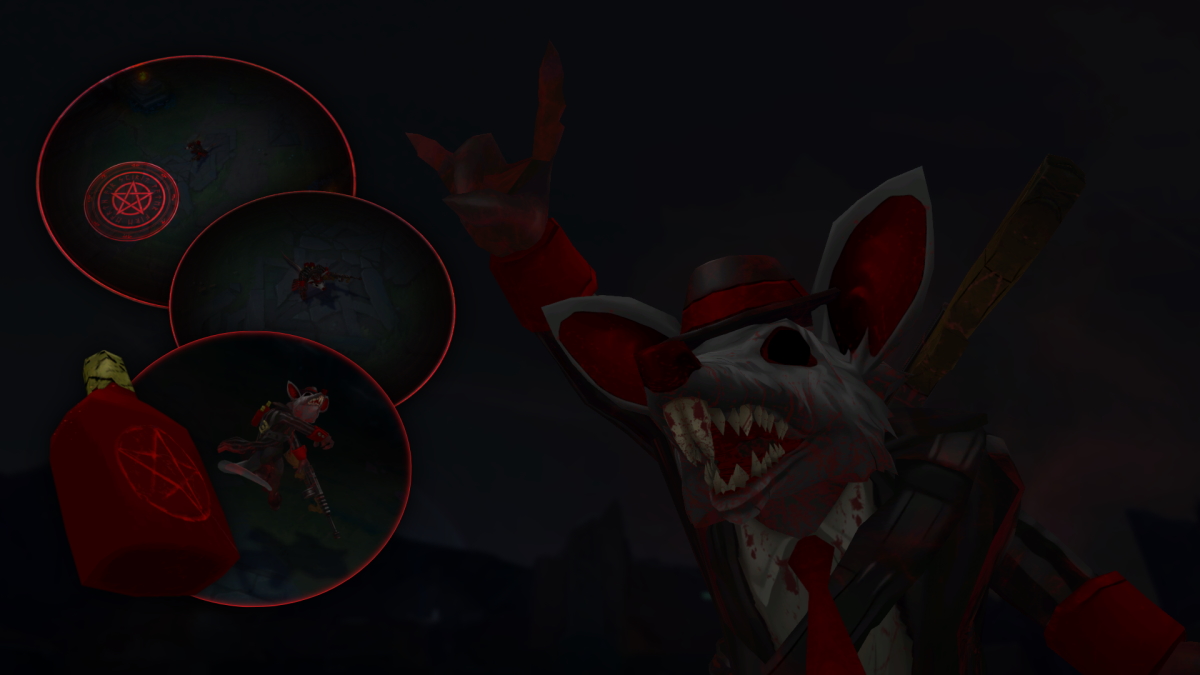 ---
Summary
This is dark red version for Crime City twitch where everything looks more edgy. This skin modifies texture, loadingscreen, skill icons, particles, indicators and recall.
---
General Info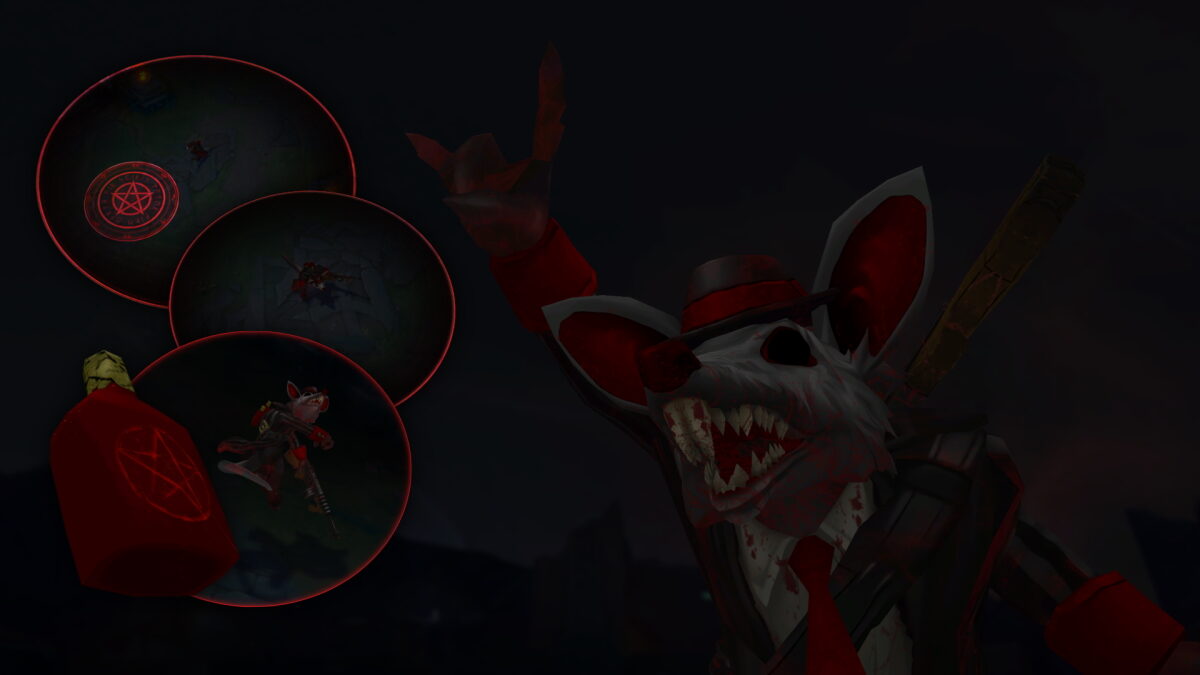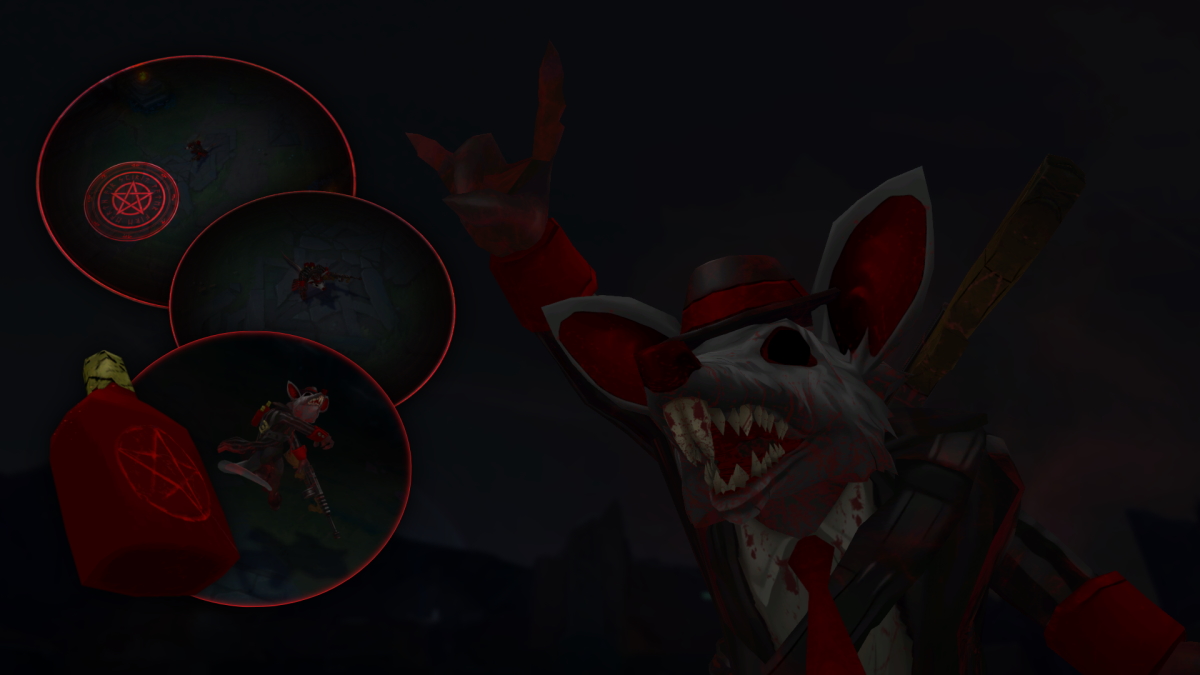 Name: Edgy Crime City Twitch
Champion: Twitch
Replaces: Base
Creator: Strong Porco
| Version | Patch | Date | Size | Details |
| --- | --- | --- | --- | --- |
| 1.0.0 | 12.20 | 29 October 2022 | 5 MB | New skin |
---
Download
Download the latest version of this skin after clicking on Download.
Join the Skin Empire Discord Server if you have any trouble installing or if you have any questions.
Click on Installation Guide to learn about how to install custom skins.
---
Creator: Strong Porco
I'm Ashley, the best Sejuani I know. I used to be Youtuber and Streamer, now I just do TikToks and some other video editing and recording jobs around League of Legends. I have expertise in using Creator Suite (FPS Camera on LOL Replays) and VEGAS.
Check out all my skins at https://lolskinempire.com/author/strong-porco/
Twitter: https://twitter.com/StrongPorco
Youtube: https://www.youtube.com/channel/UCeo-vmp013Lj9gxBHX7ICKw
Twitch: https://www.twitch.tv/strongporco
---
Social Media
Check out the Skin Empire Linktree: https://linktr.ee/lolskinempire
Follow Skin Empire on the following platforms to be notified when we upload a new skin.
---
More Skins
More Champion Skins: Check out all the skins for this champion
Latest: Check out our latest champion skin uploads
All Skins: Check out all champion skins on Skin Empire