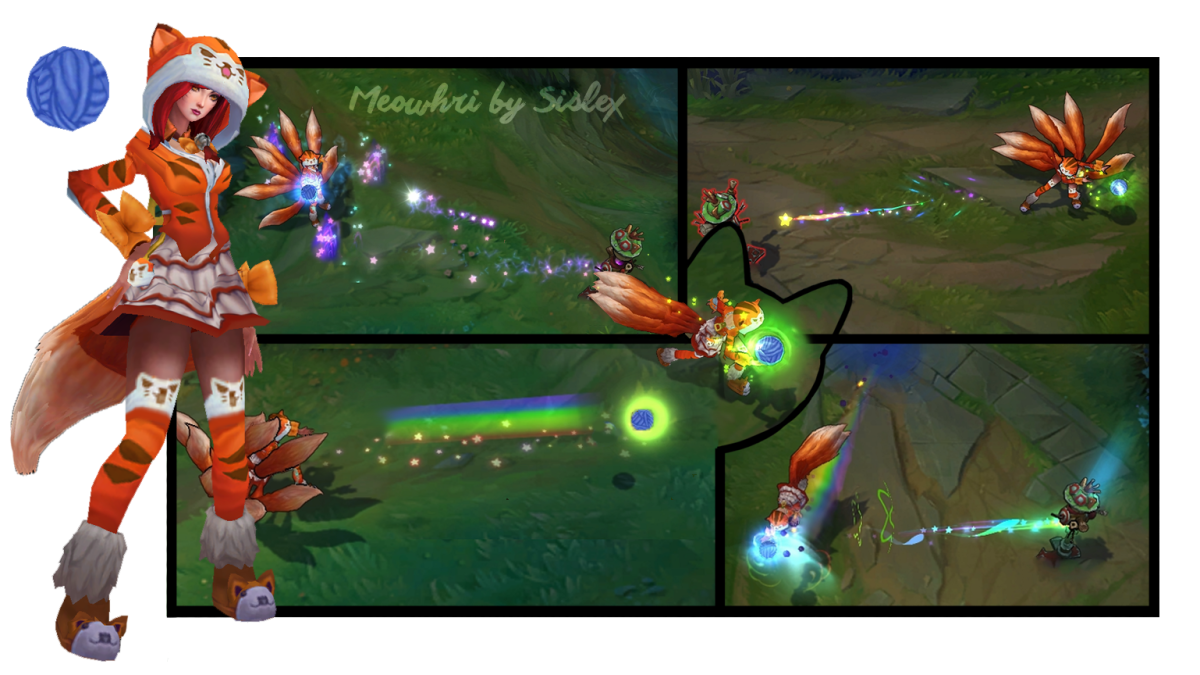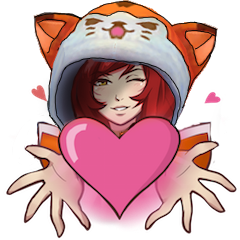 Summary
Meowhri is a Skin for Ahri inspired by the Meowkai skin. She is wearing a onesire in the theme of a cat. Sadly due to the file changes as well as the new VFX from Riot for Ahri, the abilities don't look like the preview anymore, but once we fix the abilities, we will add it to V2!

General Info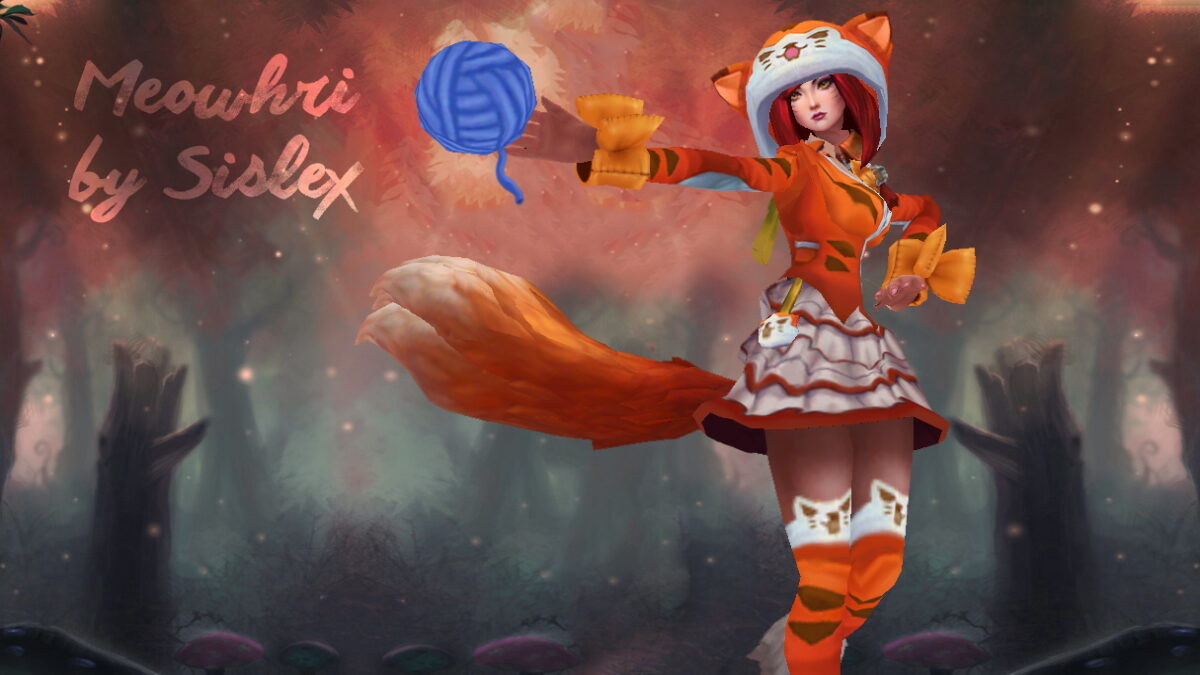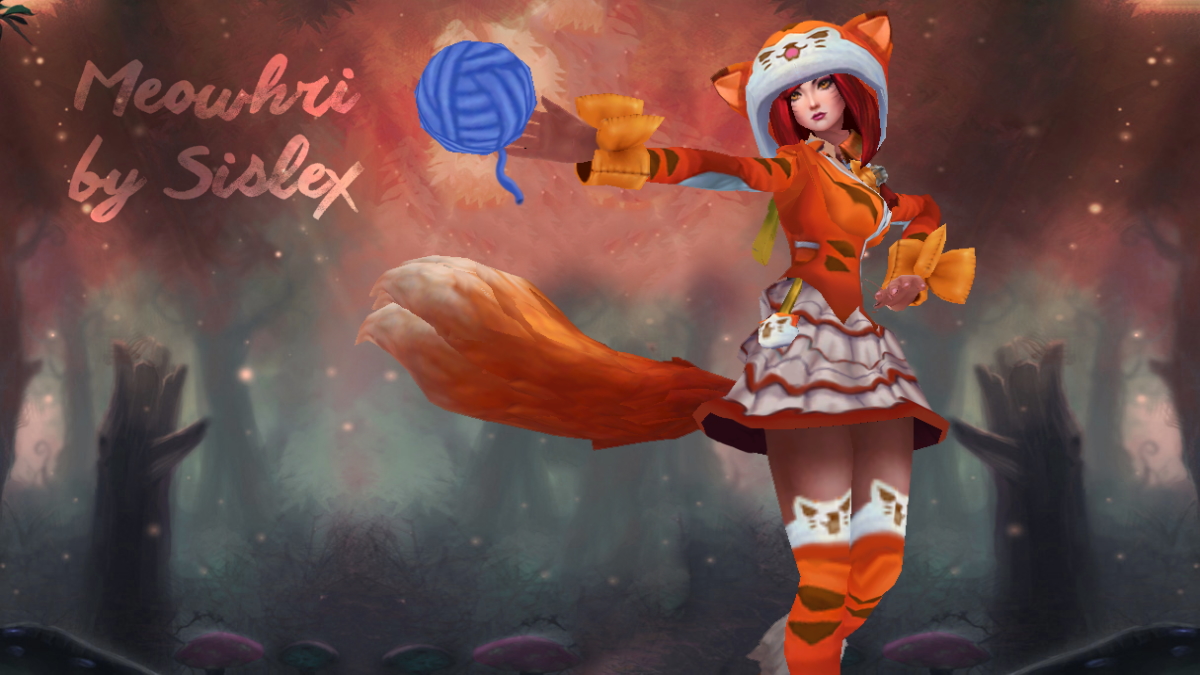 Name: Meowhri
Champion: Ahri
Replaces: Base
Creator: Sislex
| Version | Patch | Date | Size | Details |
| --- | --- | --- | --- | --- |
| 1.0.0 | 11.10 | 22 May 2021 | 1 MB | New skin |
Download
Download the latest version of this skin after clicking on Download.
Join the Skin Empire Discord Server if you have any trouble installing or if you have any questions.
Click on Installation Guide to learn about how to install custom skins.
---
Creator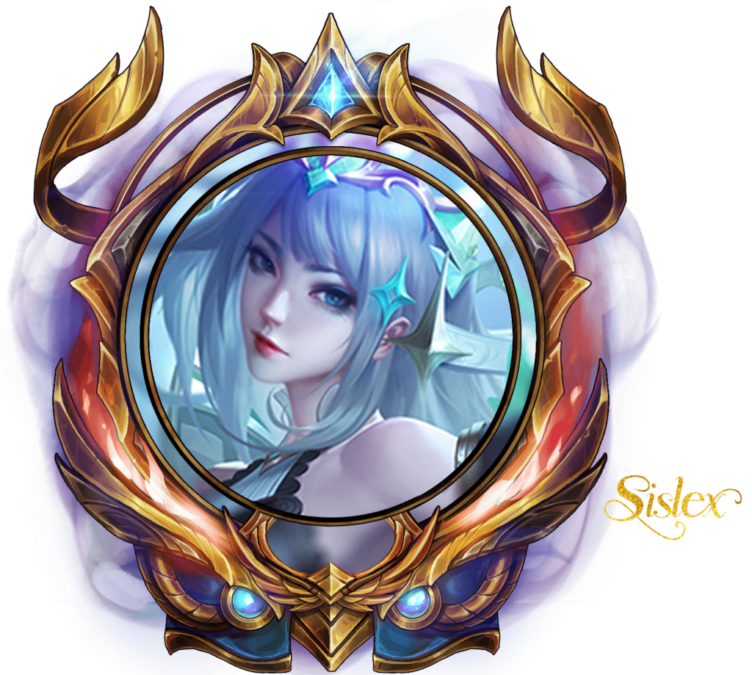 ---
Social Media
Check out the Skin Empire Linktree: https://linktr.ee/lolskinempire
Follow Skin Empire on the following platforms to be notified when we upload a new skin.
---
More Skins
More Champion Skins: Check out all the skins for this champion
Latest: Check out our latest champion skin uploads
All Skins: Check out all champion skins on Skin Empire