On this page you can see more skins for this champion. These skins are either low quality, recovered by the community or simply not uploaded to Skin Empire yet. We do not take credit or responsibility for these skins, but we do verify the files before placing them in the download folder. Take a look by clicking on the download button below to see if you can find a skin you like.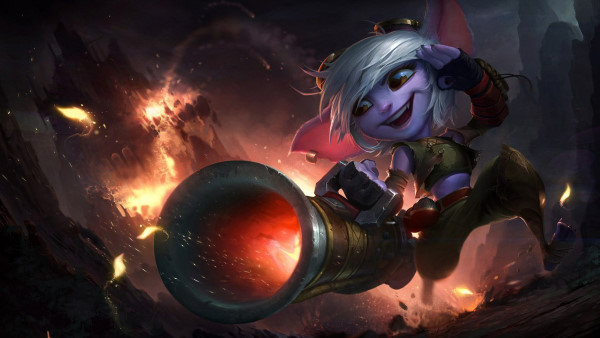 Champion: Tristana
Last Update: 27 July 2021

Version
Patch
Date
Size
Details
1.0.0
Created by:
Recovered by:
Screenshot | Video
Download
Download the skin you're looking for by clicking on Download.
Join the Skin Empire Discord Server if you have any trouble installing or if you have any questions.
Click on Installation Guide to learn about how to install custom skins.
Social Media
Check out the Skin Empire Linktree: https://linktr.ee/lolskinempire
Follow Skin Empire on the following platforms to be notified when we upload a new skin.
More Skins
More Champion Skins: Check out all the skins for this champion
Latest: Check out our latest champion skin uploads
All Skins: Check out all champion skins on Skin Empire