Welcome to the first event on Skin Empire. This Event will be based on the Dawnbringer vs Nightbringer theme from League of Legends. By following this theme, we have a few fun things prepared for all of you! Along with a new header for the website, we have the following few posts for you.
Dawnbringer Katarina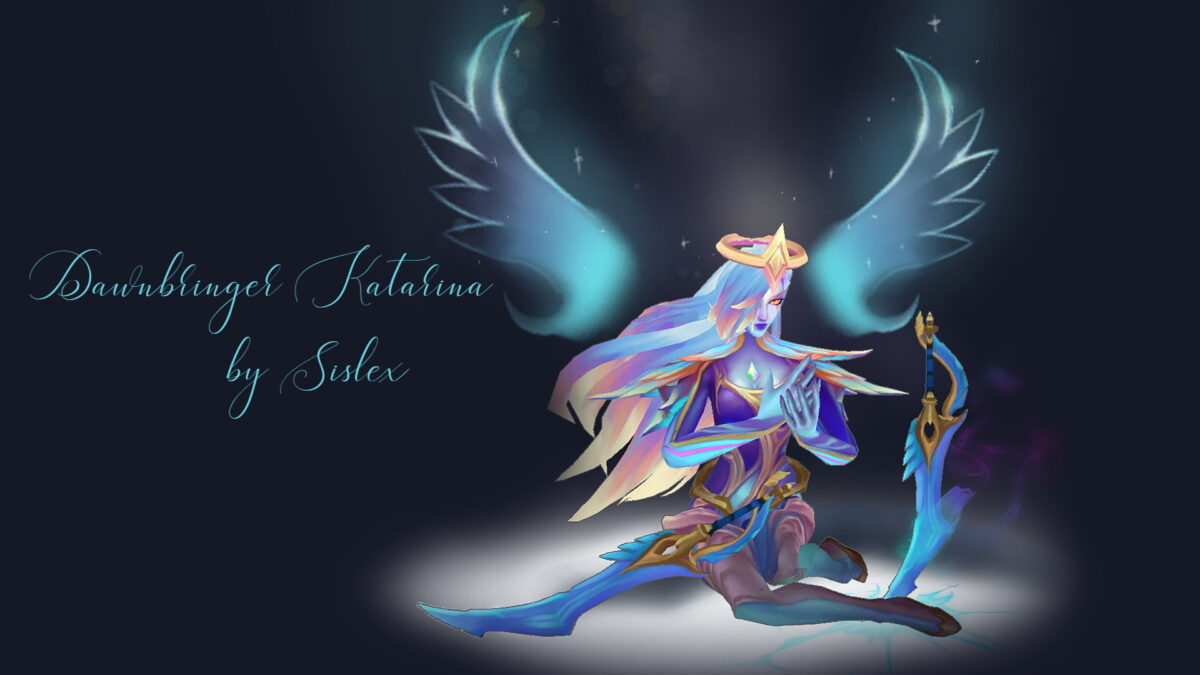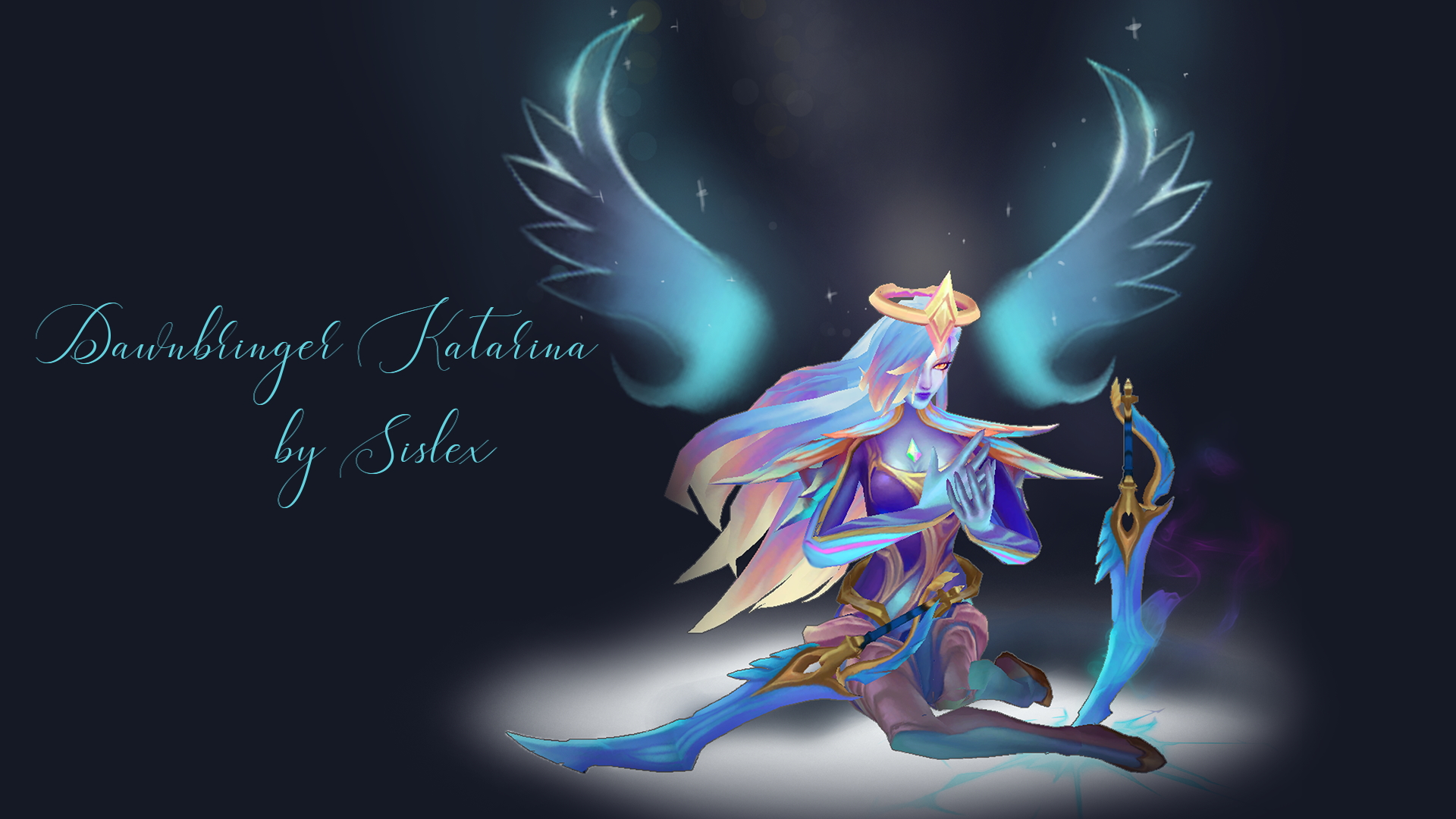 Dawnbringer Katarina is a Skin created by Sislex for this event. The Model, Textures, Animations and Abilities are all changed to match the Dawnbringer Theme. Check it out and enjoy playing the skin!
Dawnbringer Riven & Nightbringer Yasuo HUD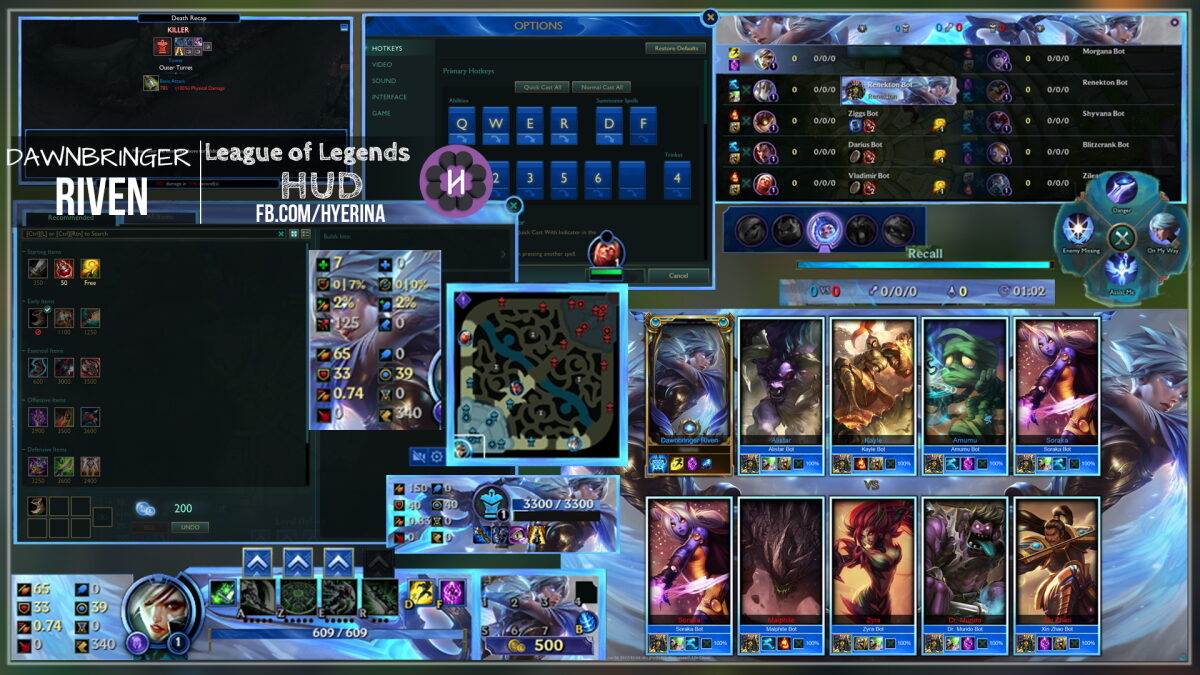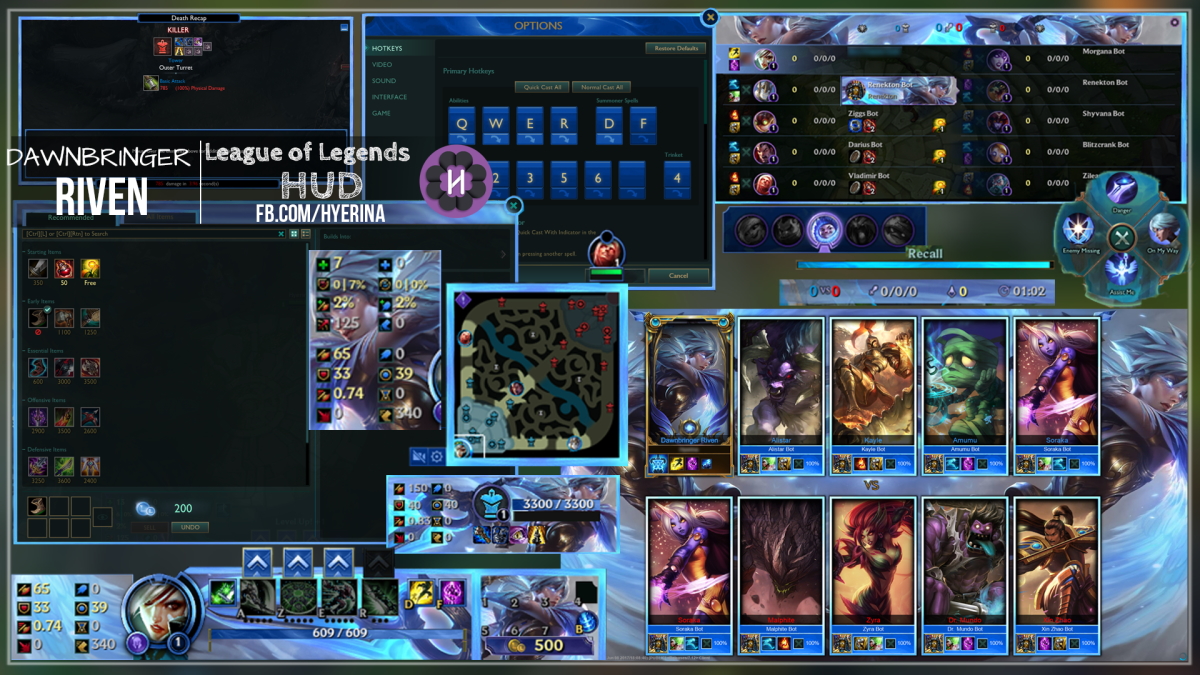 Dawnbringer Riven HUD
Created by Hyerina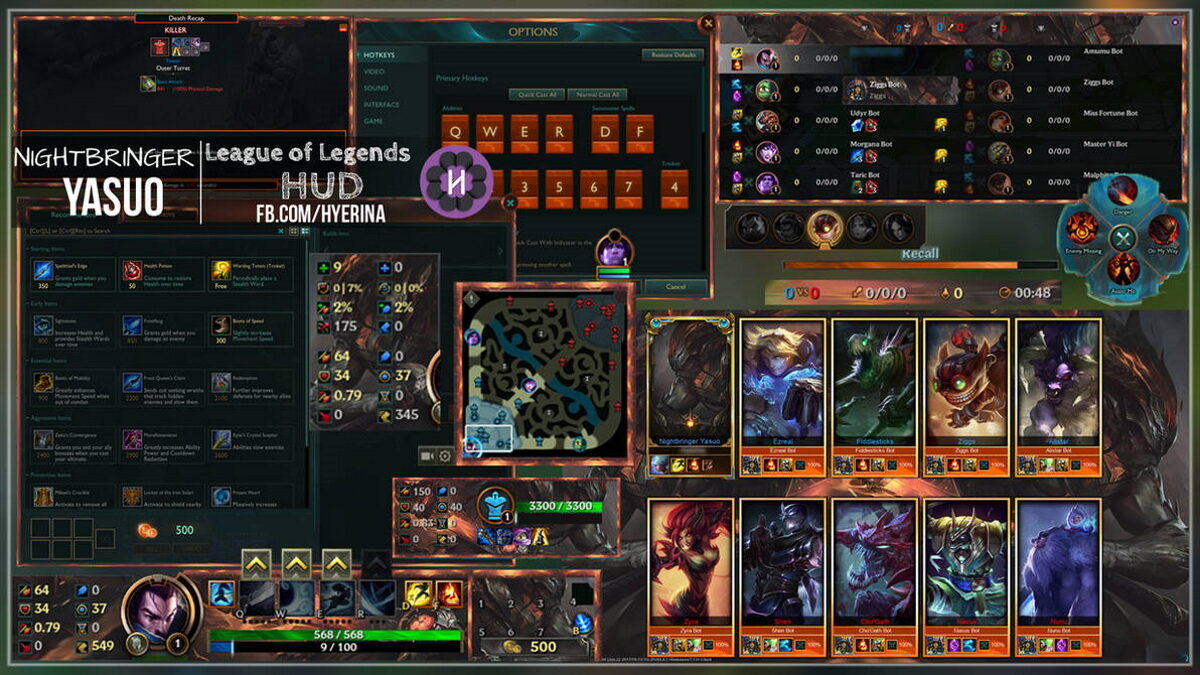 Nightbringer Yasuo HUD
Coming soon
Have fun!
This is the Dawn vs Night Event 2021 on Skin Empire. Leave a comment below to share your thoughts and join us on Discord to be part of the community.
Social Media
Check out the Skin Empire Linktree: https://linktr.ee/lolskinempire
Follow Skin Empire on the following platforms for the latest custom skin news.