Makes High Noon Yasuo skin match more closely to the newer additions to the skinline.
---
General Info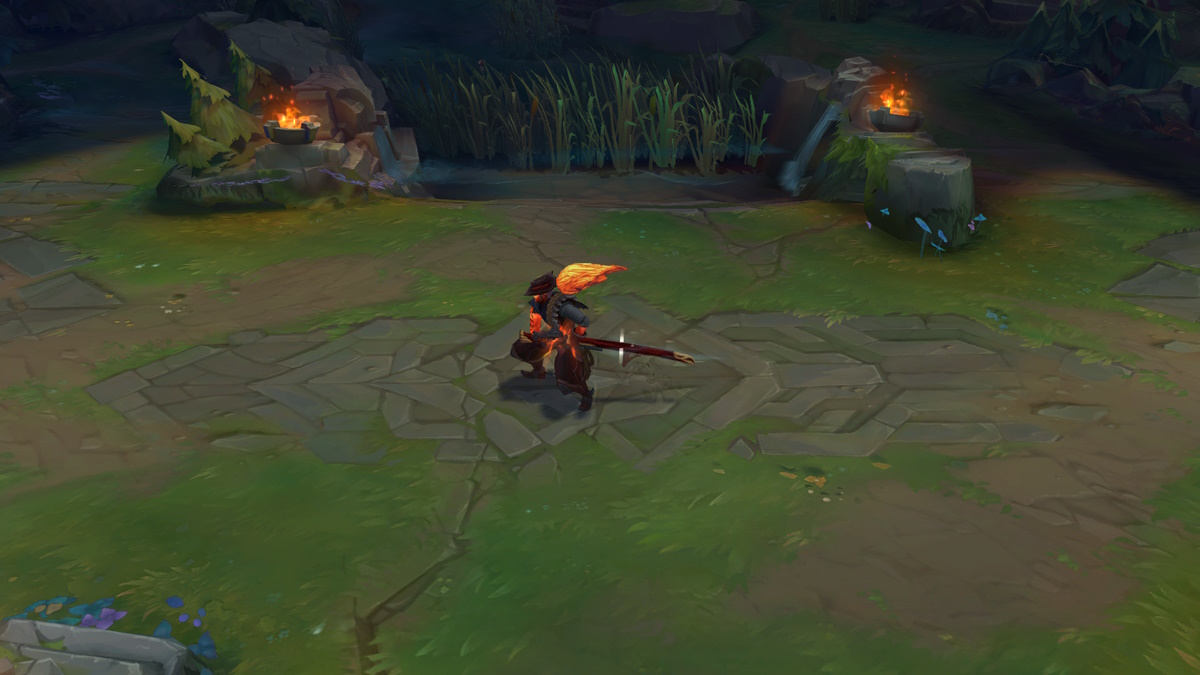 Name: High Noon Yasuo Parity
Champion: Yasuo
Replaces: High Noon Yasuo
Creator: MartynasXS
| Version | Patch | Date | Size | Details |
| --- | --- | --- | --- | --- |
| 1.0 | 13.6 | 10 April 2023 | 987 kB | First Release |
Download
Download the latest version of this skin after clicking on Download.
Join the Skin Empire Discord Server if you have any trouble installing or if you have any questions.
Click on Installation Guide to learn about how to install custom skins.
---
MartynasXS
My name's Martynas. I like creating custom skins and programs to help us make them.
Creator of Hacksaw: https://github.com/TheMartynasXS/Hacksaw
YT: https://www.youtube.com/@MartynasXS/

Social Media
Check out the Skin Empire Linktree: https://linktr.ee/lolskinempire
Follow Skin Empire on the following platforms to be notified when we upload a new skin.
---
More Skins
More Champion Skins: Check out all the skins for this champion
Latest: Check out our latest champion skin uploads
All Skins: Check out all champion skins on Skin Empire