---
Screenshots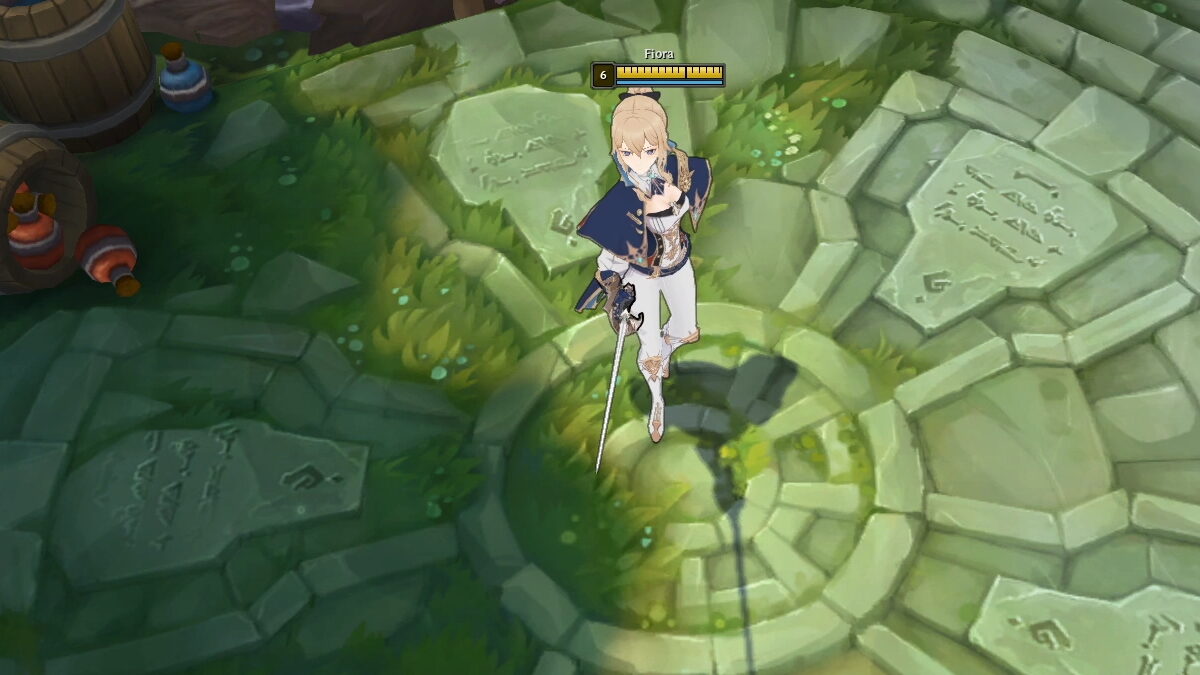 ---
Summary
Jean is a character from the game Genshin Impact by Mihoyo. With this custom skin, you can play Jean in League of Legends for Fiora.
---
General Info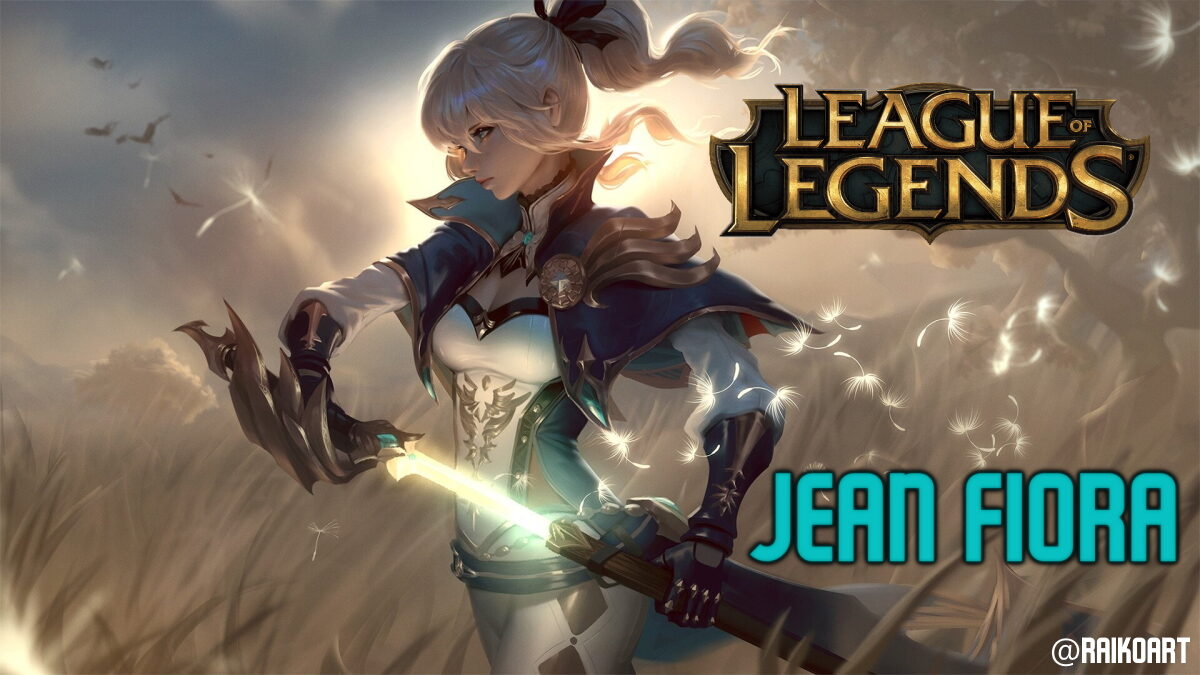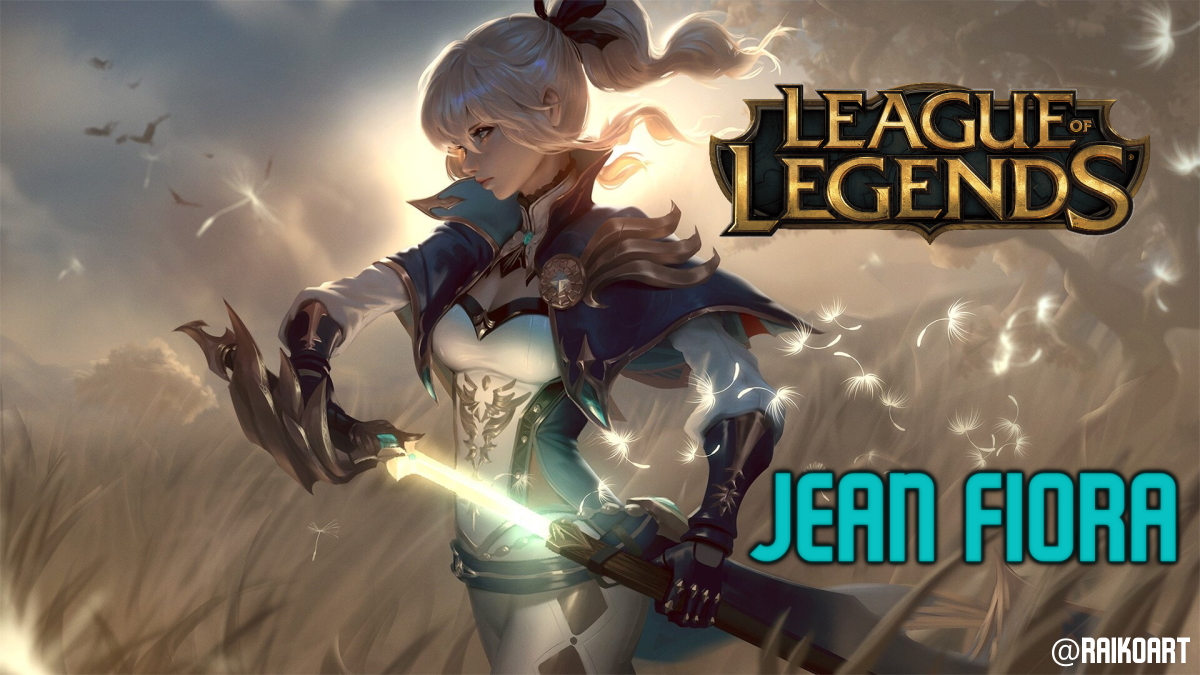 Name: Jean
Champion: Fiora
Replaces: Base
Creator: AntiWibu
Model from Genshin Impact – Mihoyo
Art by RaikoArt on Twitter
Version
Patch
Date
Size
Details
VO
12.5
3 March 2022
939 KB
Voice Over for every region
Download the WAD file from your region and import it through LCS Manager
Download Here
1.0.0
12.5
3 March 2022
6.2 MB
Full Skin
Model, Abilities, Animations and Voice
Download Here
---
Download
Download the latest version of this skin after clicking on Download.
Join the Skin Empire Discord Server if you have any trouble installing or if you have any questions.
Click on Installation Guide to learn about how to install custom skins.
---
Creator
---
Social Media
Check out the Skin Empire Linktree: https://linktr.ee/lolskinempire
Follow Skin Empire on the following platforms to be notified when we upload a new skin.
---
More Skins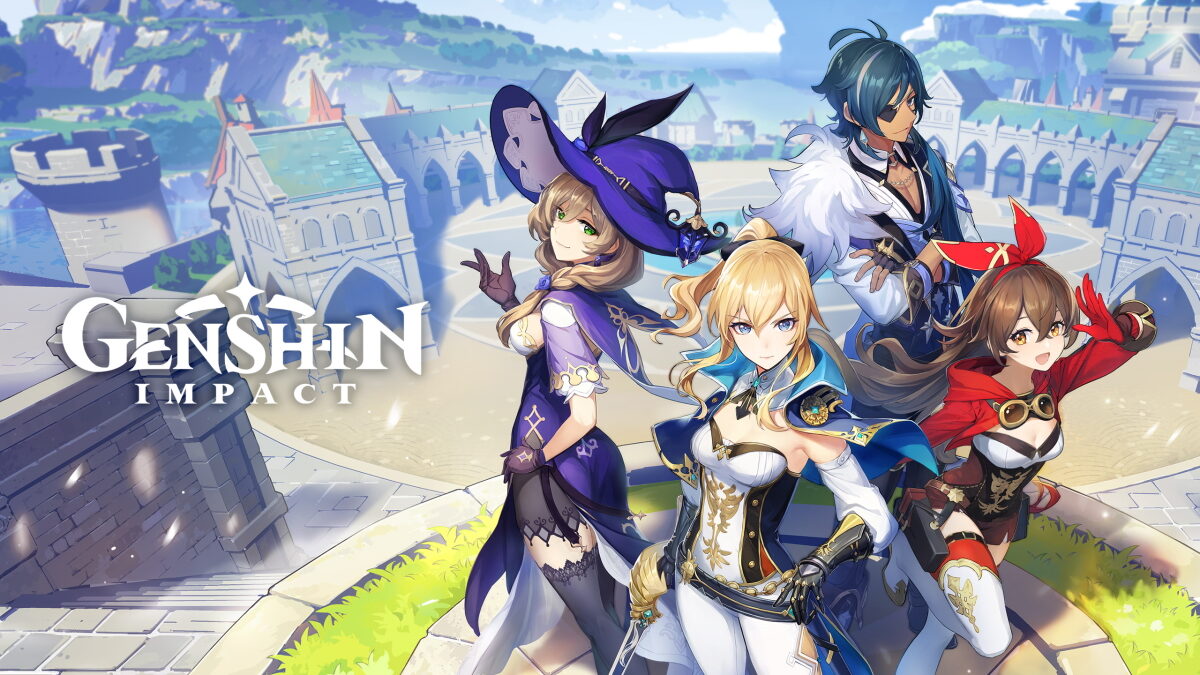 Genshin Impact
More Champion Skins: Check out all the skins for this champion
Latest: Check out our latest champion skin uploads
All Skins: Check out all champion skins on Skin Empire