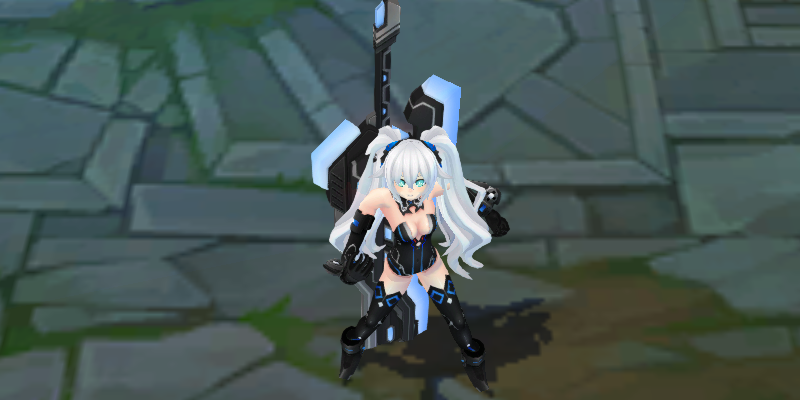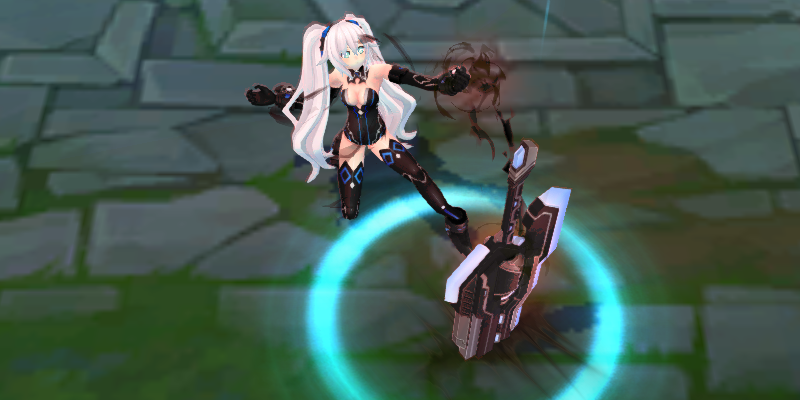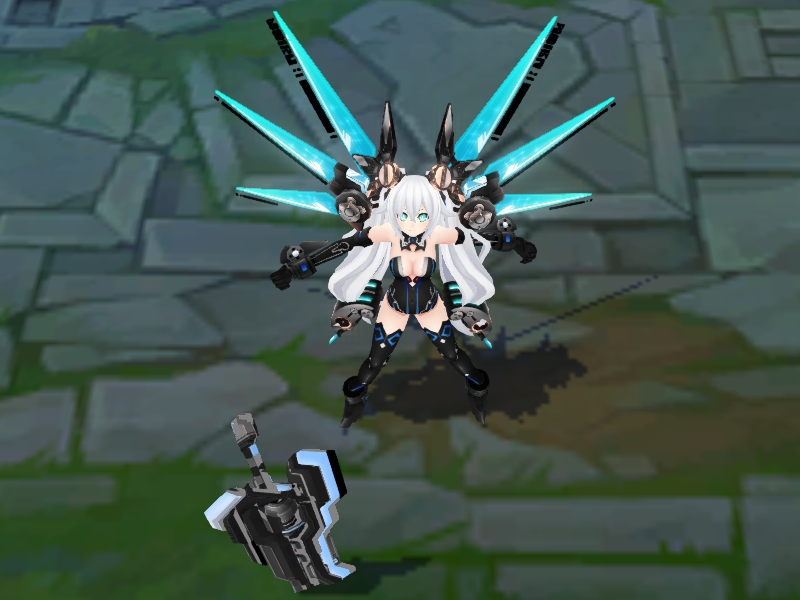 ---
Summary
Noire is also known as the Black Heart from the game Hyperdimension Neptunia. She has many forms and this is her Goddess Form. The skin is created for Aatrox. The model, abilities effects and voiceover are changed.
This skin has 2 features which are the custom skin itself (which is the .FANTOME file) and the custom voiceover files downloadable from the Custom Voiceover Packs shared folder.
Download The Custom VO Packs Here
To install the custom voiceover packs, on LoL Custom Skin Manager, click on the "Edit this mod" button of the Neptune The Purple Heart entry after you have imported the .FANTOME file. Then select the "ADD WAD" button in the "FILES" tab. Next, browse in the "Neptune The Purple Heart (Custom VO Packs)" shared folder and download the WAD.CLIENT file with the correct language code according to the current game language of your LoL client, and select it in LoL Custom Skin Manager. For example: download and add the "Aatrox .en_US.WAD.CLIENT" to the mod in LoL Custom Skin Manager if your LoL client's game language is currently using English, or the "Aatrox .ja_JP.WAD.CLIENT" if your LoL client's game language is currently using Japanese (in which case that you are playing on JP server).
There is still another custom voiceover update left for Noire. More updates of other Neptunia skins are WIP. Follow my Ko-Fi page and stay tuned for more updates!!
---
General Info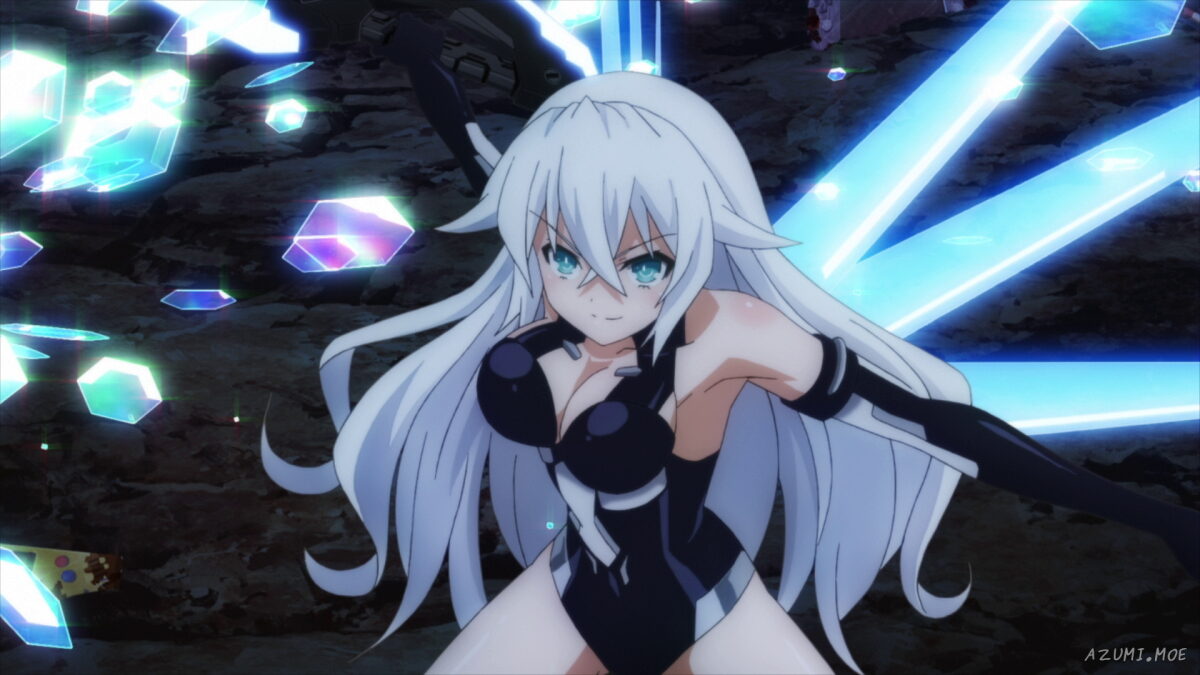 Name: Noire The Black Heart
Champion: Aatrox
Replaces: Base
Creator: MuvLuv
Version History
---
Download
Download the latest version of this skin after clicking on Download.
Join the Skin Empire Discord Server if you have any trouble installing or if you have any questions.
Click on Installation Guide to learn about how to install custom skins.
---
Creator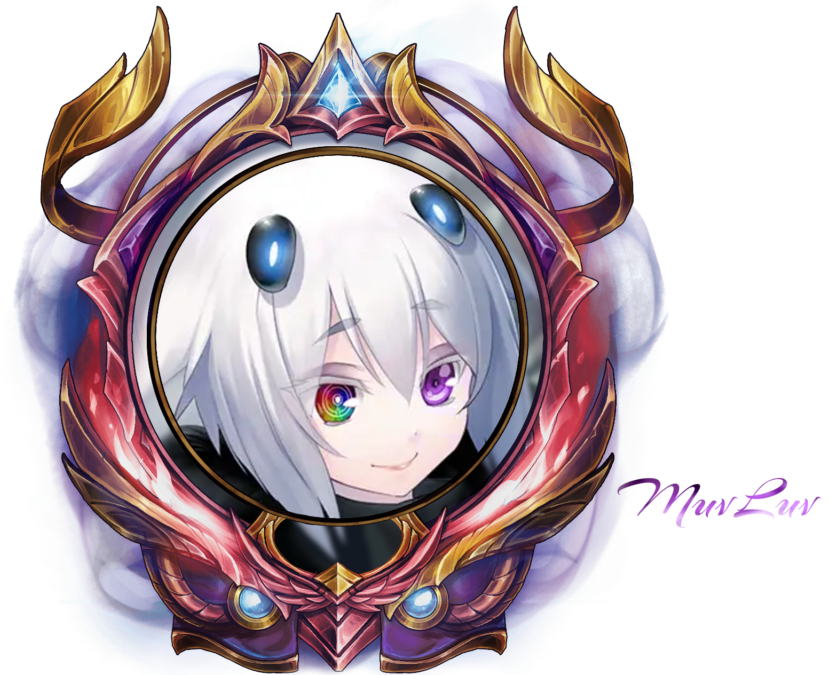 ---
Social Media
Check out the Skin Empire Linktree: https://linktr.ee/lolskinempire
Follow Skin Empire on the following platforms to be notified when we upload a new skin.
---
More Skins
More Champion Skins: Check out all the skins for this champion
Latest: Check out our latest champion skin uploads
All Skins: Check out all champion skins on Skin Empire