Welcome to Skin Empire! We are a website that provides Custom Skins for League of Legends. Take a look around and check out the following few sections as well.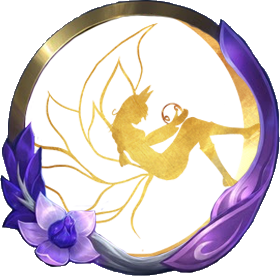 Become part of the community, talk to Custom Skin Creators directly and sign up for fun events on the server!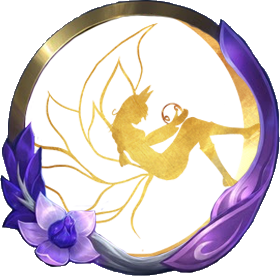 ---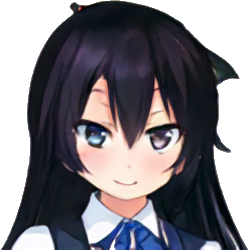 Skin Empire uses CSLOL Manager to install Custom Skins that are posted on this website. Download the latest version of CSLOL Manager by clicking here.
---
Here are the most recent top featured posts on Skin Empire.
Click here to see all Featured Posts
---
---
---
---
---
---
---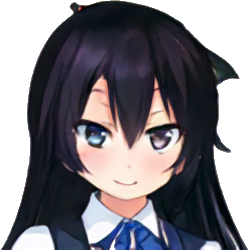 Want to learn about how to use custom skins? Click on the Installation Guide button below to check out the tutorial.

---
Is it allowed and is it safe to use custom skins? In short, yes it is allowed, with a couple of rules and exceptions. Riot games has written an article on what their stance is on the use of Third Party Application, which includes CSLOL Manager, the App we use to install Custom Skins.
Click here to read the full page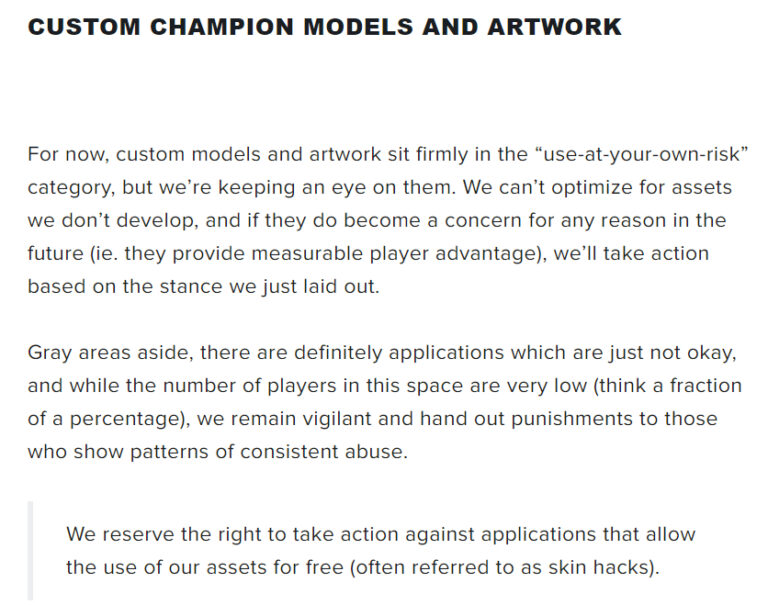 ---
LOL Skin Empire is created and owned by Sislex, PentaKing and Chantinx. Read more about us at
https://lolskinempire.com/home/about/
---
Follow us on social media and join us on discord to stay up to date with our progress and to also receive news when we publish a new skin on the website!